Property Insurance
CAA Manitoba Insurance will work closely with you to ensure that your property is properly protected.
Insurance shouldn't be complicated.
CAA Manitoba Insurance Brokers will take the time to thoroughly review what you need, explain the coverage options available and help simplify the entire property insurance process. It's not supposed to be complicated. CAA's insurance partners offer a variety of products that include 24-hour emergency claims service and flexible billing options.
Get a complimentary policy review, even if you are with another provider. Simply contact a CAA Manitoba Insurance Broker today at 204-262-6065.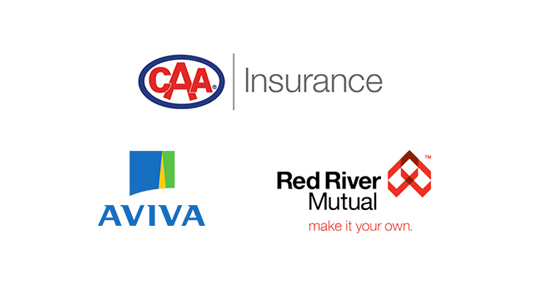 Our insurance partners.
Want the best coverage for your home?
Our brokers can provide professional advice on what our insurance company partners can do for you!
CAA Insurance Rate Reduction
During this challenging time, we are pleased to share that one of our partners, CAA Insurance Company, has implemented a 10% rate reduction for CAA Home Insurance policies. This rate reduction will be applied for the full policy term and is combinable with any other savings such as the CAA Member savings. You can learn more about this rate reduction on our FAQ page.
Existing CAA Home Insurance policyholders can apply for this rate reduction online, please do so here.
What coverage is available?
Homeowners.
A CAA Manitoba Insurance Broker will happily provide a complimentary policy review. They will take time to explain the coverage and options available to ensure that your home is properly covered.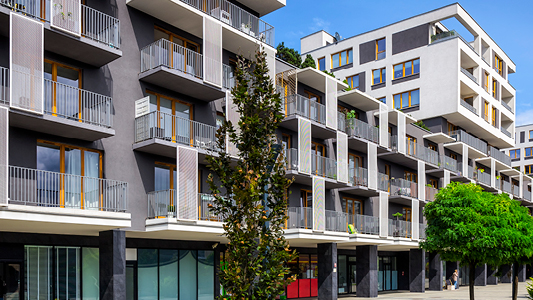 Condo.
As a condo owner, you want to protect your contents and guard against any shortfalls in the building owner's policy. Our brokers can assist you in determining a Condominium Unit Owners Policy tailor-made for your insurance needs.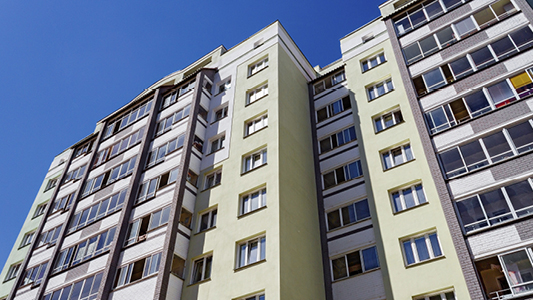 Tenant.
Renters frequently ask if they really need insurance. It's a myth that the building's insurance covers the tenant as well. The reality is: your landlord's insurance does NOT cover you if your personal possessions are stolen or damaged.
Even more, as a tenant, you are responsible for:
Loss or damage to your personal possessions
Any unintentional property damage you may cause to the building in which you live
Personal financial liability if you're found responsible for damaging the contents of other renters
Mobile home.
CAA Manitoba Insurance Brokers can help you determine the right coverage for your mobile home, so you can enjoy the affordability, flexibility and confidence of being able to insure your mobile home and personal property.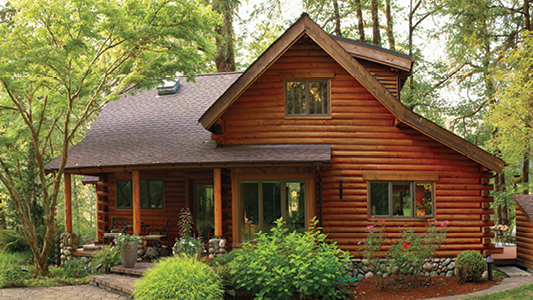 Seasonal dwelling.
We know that as the owner of a seasonal dwelling such as a cottage, you'll need protection that can be provided whether you're there or not.
Arrange for a quote.
Don't renew your home insurance out of habit.
Call CAA Manitoba Insurance Brokers today for a free, no-obligation quote at 204-262-6065, or toll-free at 1-855-779-0677. Or arrange for a quote online!
Get a Quote
Property insurance learning centre.
Buying home or property insurance for the first time can be a daunting experience, because there can be so many choices and there's a lot to understand.
Here you'll find articles, tips and resources to help you get the most out of your insurance, and help you protect the people and things you care about the most.