CAA Manitoba Magazine.
Summer 2020 Highlights
In this issue: New Brunswick, Saskatchewan's grasslands, ride-sharing, BBQ tips, new partners and more!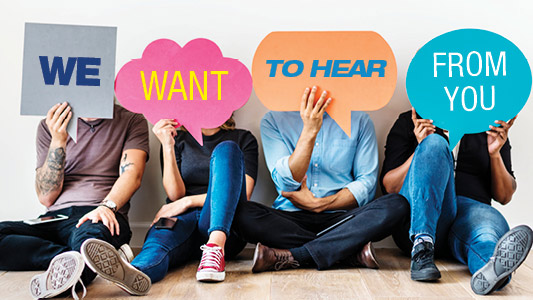 CAA Manitoba Magazine is looking for Members to profile.
Do you have:
a personalized licence plate with a fun backstory
an interesting home or garden element
a unique car
a cool travel story
Our Summer issue highlights.
Advertise with us.
Contact Robert Zyluk at 204-255-3409 (direct) or 204-770-7607 (cell).