CAA Manitoba Magazine.
Fall issue is now available!
In this issue: Sharing the road with trucks and pedestrians, culinary side of Oxford, Manitoba-made goods, new partners and more!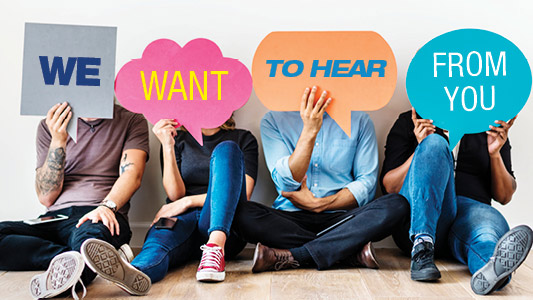 CAA Manitoba Magazine is looking for Members to profile.
Do you have:
a personalized licence plate with a fun backstory
an interesting home or garden element
a unique car
a cool travel story
Our Fall issue highlights.