Live the extraordinary life.
Learn More
CAA Vacations® exclusive benefits.
Get extras on your vacation just for being a CAA Member.
View Brochure
Search it, click it, book it.
Choice and more choice! CAA Members get exclusive deals and perks when booking travel and pay no booking fees!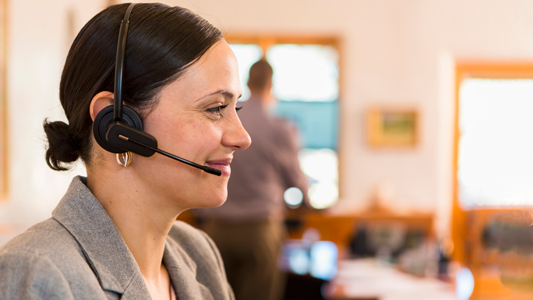 Find a travel consultant.
We specialize in ocean & river cruises, tours, Disney vacations, destination weddings and more!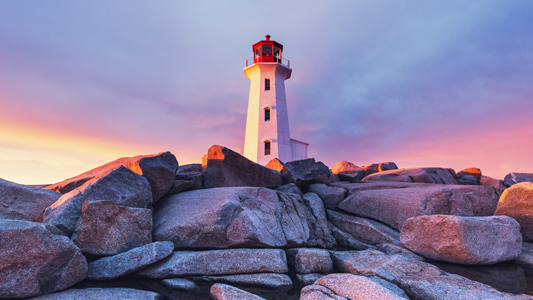 No booking fees!
This is an exclusive offer for CAA Members when booking with CAA Travel. Contact a travel consultant today for more details!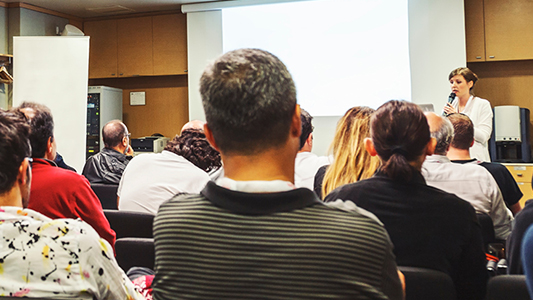 Travel events & presentations.
Hear first-hand from the experts about particular travel destinations before deciding where to go.
Learn More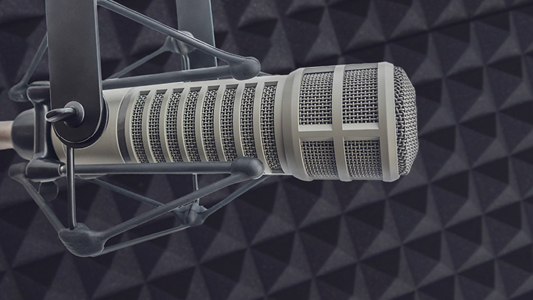 CAA Talks Travel.
Information, inspiration and tips on all things travel. Saturdays at 4 p.m. and Sundays at 8 p.m on CJOB.
Learn More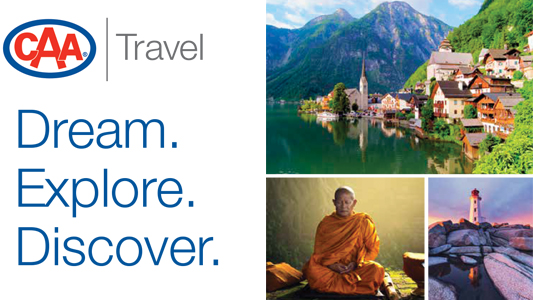 Travel member benefits.
Nowhere will you get such a wide variety of travel savings and perks than as a CAA Member.
Read