CAA Talks Travel
Inspiration, information and tips on all things travel.

Our latest show.
Saturday, October 12 & Sunday, October 13, 2019
Contiki Tour to South Africa
Rosemarie's son Richie just returned from a Contiki Tour (geared towards 18-35 year olds) to South Africa! Hear about his experiences with the animals, shark diving, rafting and so much more!
Our next show.
Broadcast times:
Saturday, October 19, 4 p.m.
Sunday, October 20, 9 p.m.

Touring Venice, Slovenia and Croatia
Our guest Marlene has just returned from a wonderful vacation on a Cosmos tour to Venice, Italy and Slovenia and Croatia. Tune in to hear about all her adventures!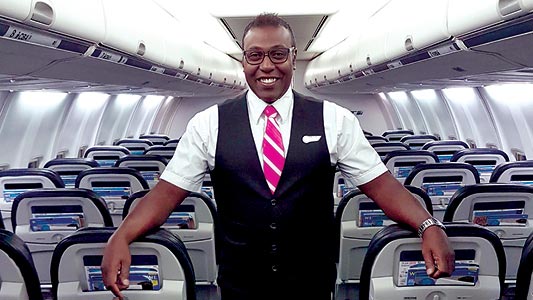 Your host.
A seasoned traveller himself, Chuck Edwards is your amiable and enthusiastic travel guide on the CAA radio show.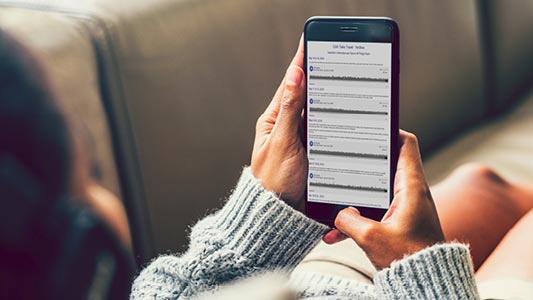 Listen to past shows.
Missed an episode of CAA Talks Travel? Listen to our past shows here.