CAA Talks Travel
Inspiration, information and tips on all things travel.

Our latest show.
Saturday, December 7 & Sunday, December 8, 2019
Just You Travel
Our guest Nicole shares with us what Just You, an exclusively solo travel company, is all about and why solo travel is a growing trend!
Our next show.
Broadcast times:
Saturday, Dec. 14, 4 p.m.
Sunday, Dec. 15, 9 p.m.
Vietnam Cruise Departure
Our guest Rosemarie has created a new group departure of her very own to Vietnam. Learn more about what to see and do by tuning in!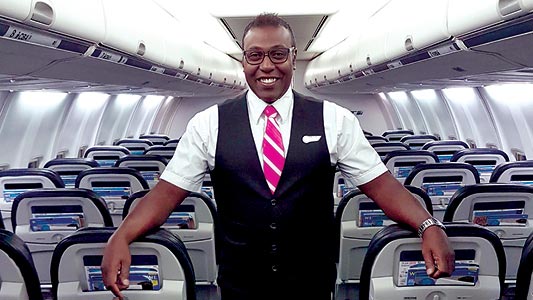 Your host.
A seasoned traveller himself, Chuck Edwards is your amiable and enthusiastic travel guide on the CAA radio show.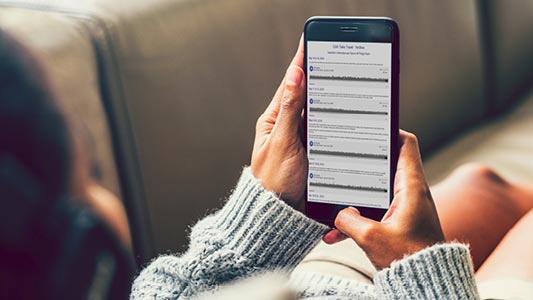 Listen to past shows.
Missed an episode of CAA Talks Travel? Listen to our past shows here.