Out-of-Province Medical Insurance
What you need to know about out-of-province coverage.
Do Manitobans need out-of-province travel medical insurance for travel in Canada?
When it comes to travel close to home, Manitobans have many choices. There's outdoor fun to be had at our many lakes, parks and nature preserves, golf courses or soaking up the excitement and culture at our many festivals, art galleries and museums.
But if you want to venture past provincial boundaries into Ontario, Saskatchewan or Alberta and beyond, you might be wondering: Do I need travel insurance for trips within Canada?
YES, it's a smart idea.
Read below to find out what you need to know about staying protected (and avoiding considerable costs) when travelling outside of Manitoba.
Not all medical expenses are covered outside your home province.
The provinces and territories (except Quebec, more info below) have reciprocal billing agreements in place to send medical bills back and forth between the provinces without the traveller paying up front.
However, payment is limited to goods and services insured in Manitoba. And there are many exceptions.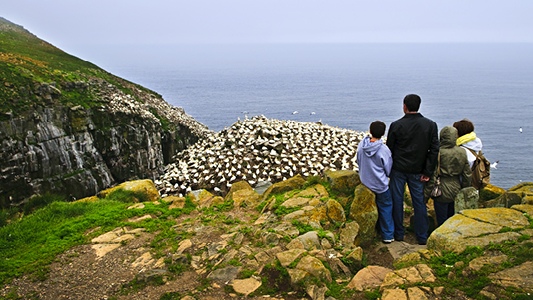 What to watch out for.
If you don't have travel medical insurance, here's a list of things you might have to pay for:
Medical transportation. Which includes ambulance rides to the nearest hospital or air evacuation back to Manitoba.
Food, lodging, transport, telephone calls, or other incidental expenses when seeking medical treatment.
Emergency dental treatment. Common emergency visits include tooth or gum damage from accidents.
Non-medical travel expenses. Provincial health care doesn't cover costs associated with delayed or lost baggage or missed flights.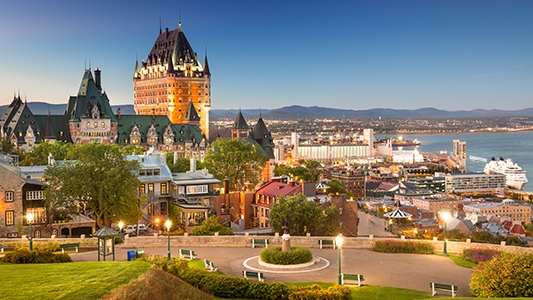 Quebec doesn't offer reciprocal billing.
That's right - Quebec doesn't offer reciprocal billing, so if you get sick or injured in La belle province, you will pay out-of-pocket for any out-patient medical services when your emergency doesn't result in hospitalization.
It may be no big deal, if it's $50 to visit a doctor. Just charge it to your credit card and submit a claim when you return home. Here is the form to complete to submit a claim to Manitoba Health.
But if you need an ambulance ride from an accident scene to the hospital, you're looking at about a $2,000 charge that could have been avoided if you were covered by travel medical insurance.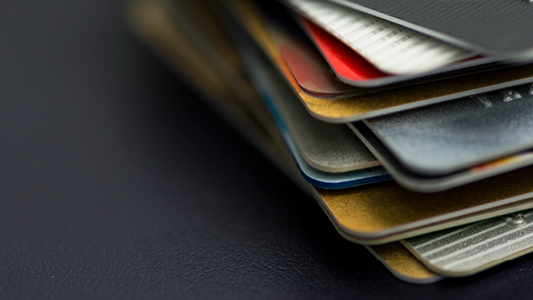 Are credit card or group plans enough?
It depends. You'll want to take a close look at your credit card's policy booklet.
Credit card or group plans don't usually have the same level of coverage as a standalone travel medical insurance plan like CAA Travel Insurance*.
Who is covered under your credit card and do they all have the same coverage?
Do you need to pay for your trip with your credit card to be covered?
Pre-existing conditions - are they covered?
Can you top up/extend your policy?
Will you be required to pay upfront for any medical expenses?
Confirm the air ambulance dollar limits, are you comfortable paying out-of-pocket if only a portion of the cost is covered (e.g. an air-lift from Ontario back to Manitoba can cost up to $25,000.)?
Are there deductibles and in what circumstances do they apply?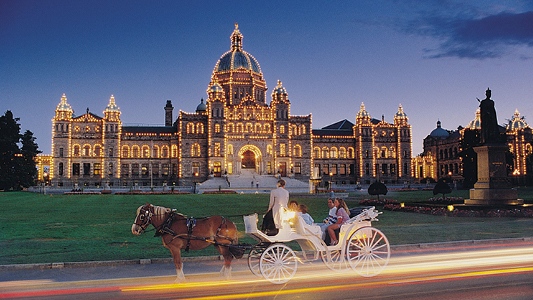 Planning a Canadian adventure?
If you're vacationing outside Manitoba, don't forget to apply for coverage for you and your family before you go.
Questions?
If you'd rather speak with someone directly, please contact a CAA Travel Insurance Associate at 1-844-647-8723 or by visiting your nearest CAA Store.