Share Your Story
We want to profile Members in the magazine.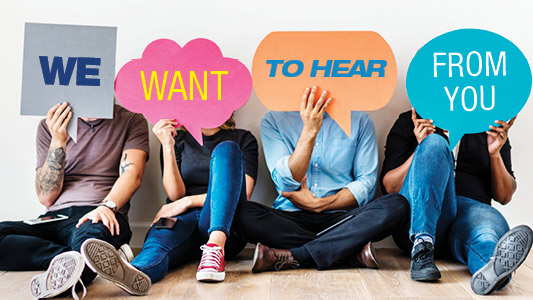 Have you taken an amazing trip?
Have an interesting feature in your home or garden?
Have an old or rare car?
Had a good insurance claim with CAA (home insurance or travel insurance)?
Had a great experience with CAA's roadside assistance?
Have a personalized licence plate with a fun story?
Have your own business?
The possibilities are endless and we want to know!