Write for us.
If you've got a great story idea for CAA Manitoba Magazine, please send your pitch, along with writing samples, to magazine@caamanitoba.com.
(Unfortunately we may not be able to respond to all queries, but we will do our best.)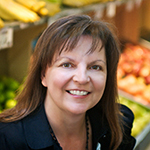 Shel Zolkewich, writer.
Shel writes about the outdoors, travel and food when she's not playing outside, on the road or eating. Her most recent passion is an attempt to tame the fire, from smoking beef brisket on the Big Green Egg to coaxing the perfect oven temperature out of a 100-year old McClary cookstove. She's an avid hunter, angler, gardener and soup maker. Shel splits her time between the big city of Winnipeg, a newly purchased, 163-acre farm in Manitoba's Interlake region and the great outdoors.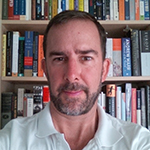 Paul Gallant, writer.
Originally from Prince Edward Island, Paul is a Toronto-based writer and editor who writes about travel, innovation, city building, social issues, business and international trade for a variety of Canadian and international publications. He does his best to work outside Canada during the worst of winter and has toured a good chunk of Latin America.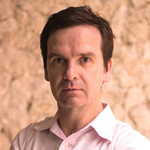 Adam McCulloch, writer and photographer.
As a travel journalist, working for publications including Travel + Leisure, Departures and Reader's Digest, Adam has had the good fortune of scuba-diving with dolphins in Tahiti and the less-than-great fortune of being chased by grizzly bears in British Columbia. He summers in New York and winters in Mexico, for obvious reasons.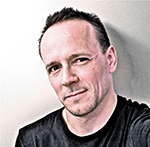 Thomas Fricke, photographer.
Based in Winnipeg, Thomas has been a professional photographer for two decades. His assignments have taken him across the globe, from Rio de Janeiro and Bermuda to Ireland and throughout North America. His work has been featured in Canadian Geographic, Forbes, The New York Times and Macleans. His goal for every shoot: "To have fun! That way great shots become a natural consequence."