Have a Great Manitoba Summer With CAA
Find out how CAA can help make your summer memorable and safe.
Nothing Compares to a Manitoba Summer
Blue skies, soaring temperatures, vast lakes and flowing wheatfields—there are so many wondrous things to enjoy and discover right here at home. CAA Manitoba is proud to partner with Travel Manitoba to help you explore all our province has to offer. We're happy to share some of our favourite Manitoba destinations and hope we inspire your future travel plans.
---
We care about your safety. If you're planning travel this summer, please adhere to current public health orders. If non-essential travel isn't recommended, staying safe at home is the best thing to do so we all have many more great Manitoba summers ahead.
---
CAA Members Get More
Read on to discover all the ways your CAA Membership can help you have a great summer.
Not a Member yet? There's a membership level perfect for you.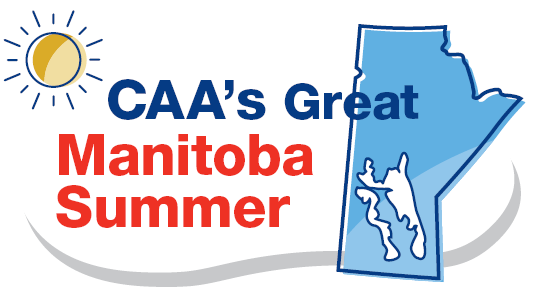 Make Manitoba Memories
In partnership with Travel Manitoba, we've compiled great road trip itineraries so you can discover the beauty of our province. Get inspired with our recommended destinations and if you need some assistance before you head out, our CAA Travel consultants are ready to help map your route, plan activities, or book accommodations.
As the COVID-19 pandemic evolves, attractions, restaurants, accommodations and other venues may be closed or have new operating hours. Please call ahead to ensure your road trip is not disrupted.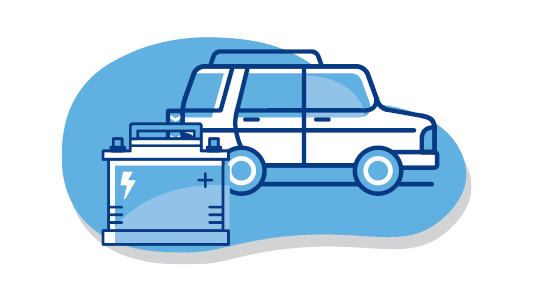 CAA's Mobile Battery Service Comes to You
Hot temperatures are tough on batteries. Before you hit the road, schedule a battery test and we'll come to you. If you need a replacement, we may even be able to replace your battery on the spot.1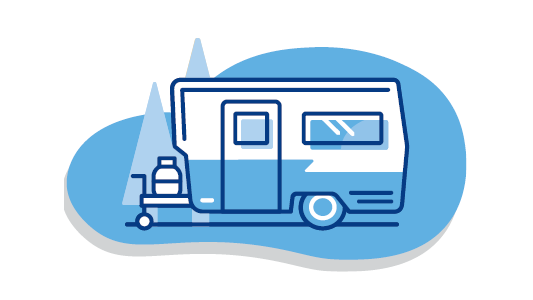 Membership That Covers Your RV
Did you know that you can add RV coverage to your CAA Plus or Premier Membership? We'll cover your RV if you need a tow, gas, lockout service and more.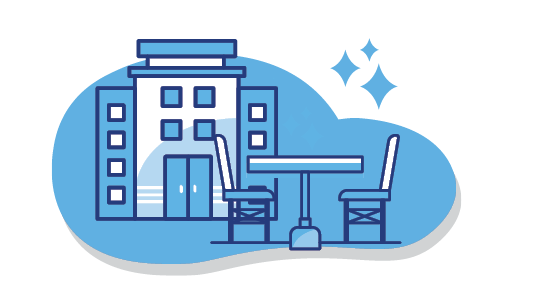 Reward Yourself
Summer is the perfect time to get rewarded for being a CAA Member. With CAA Rewards®, you'll save on everything you need for your road trip including accommodations, car rentals, family fun activities and dining.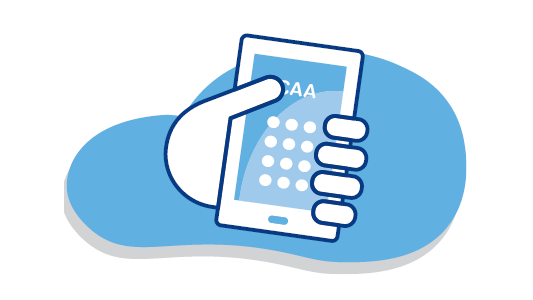 Rewards and Roadside At Your Fingertips
The CAA Mobile App™ lets Members find Rewards partners near them wherever they are. Plus, Members can request Roadside Assistance, track their CAA Dollars® balance and so much more.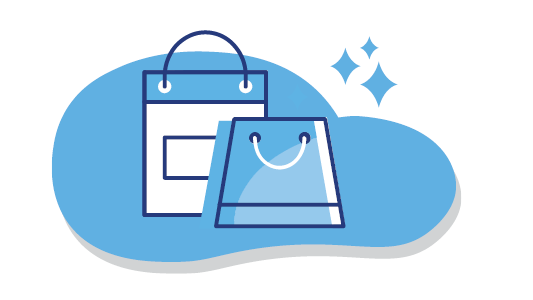 Shop Top Brands and Local Products
Online and in-store, CAA offers quality products to protect you from the sun, pesky bugs and prepare you for any roadside emergency. Shop top brands including Tilley, Columbia and our Manitoba Made product line. You can even shop by chatting live with a CAA Associate! Plus and Premier Members save more on the already low Member price.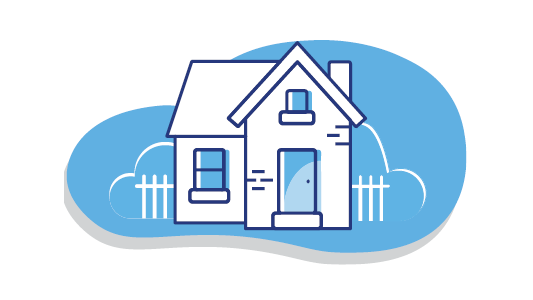 The Right Protection for Your Home
Are you getting prepared for summer? Many of us are keeping busy with gardening, doing minor home repairs and improvements and enjoying our outdoor spaces. While you are focused on your home, now is the perfect time to check in on your home insurance.
A CAA Manitoba Insurance Broker can provide a free home insurance quote and discuss the ways you could be saving.
CAA Insurance provides a 10% rate reduction on CAA Home Insurance policies.2
Plus, Members enjoy exclusive perks, including saving up to 10% on CAA Home Insurance in addition to the 10% rate reduction.3
Talk to a broker today!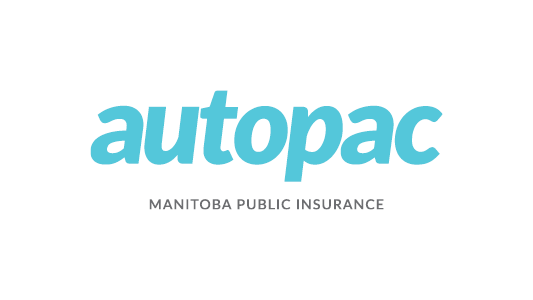 Autopac Services at CAA
CAA Manitoba Insurance Brokers is an authorized full service Autopac agent and our Autopac specialists are ready to assist you.
We can help with a range of services including renewing your licence or Autopac, discussing your coverage options and getting your summer toys properly insured. Make sure your RV, motorcycles, dirt bikes and ATVs have the right protection.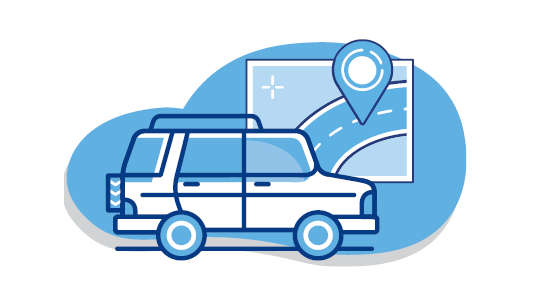 Road Trips or Dream Trips, CAA Travel Does It All
Discover a world of new destinations, experiences and adventures with CAA Travel. Members receive exclusive savings, benefits and rewards. Let a CAA Travel Consultant help you plan your next adventure.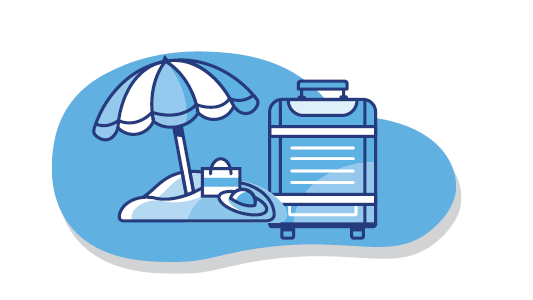 Discover the World Without Leaving Home
Dream about where you'll travel next with one of our free online Virtual Visits seminars. CAA Travel Experts share their insider information on amazing destinations and experiences to inspire your travel dreams.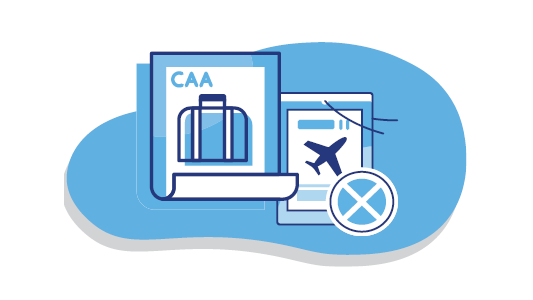 With CAA Travel Insurance4, You're Covered from Inspiration to Exploration
The value of a trusted travel insurance partner has never been more apparent. When the time is right to travel again, CAA Travel Insurance will be there for you.
If you are leaving the province and travelling within Canada, you may not be fully covered by Manitoba Health in the event of an accident or illness. Travel insurance can cover such things as ground/air ambulance, emergency dental, prescription drugs and more. Learn more here.
It's important to us that you stay safe. While you plan for your next trip, please continue to follow government recommendations for travel and social distancing.