DOMO
Fill your tank and your bank. Earn CAA Dollars with DOMO.
Earn 6¢ per litre in CAA Dollars® on Tuesdays and 3¢ per litre on other days.*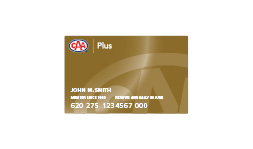 Renew/upgrade your membership.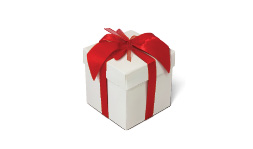 Buy a gift membership.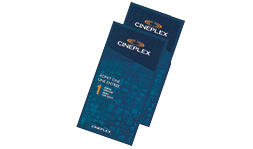 Buy movie passes.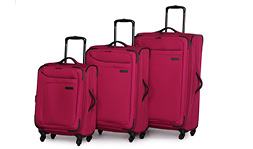 Buy merchandise at a CAA Store.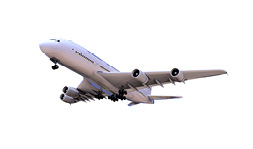 Book travel with CAA.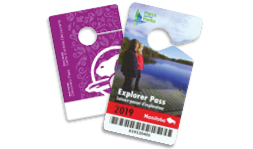 Buy provincial park passes.
CAA Double Up Tuesdays at DOMO.
Calculate how many CAA Dollars you could earn by filling up on CAA Double Up Tuesdays (6¢ per litre).
Average number of litres per fill:

CAA Dollars earned in 52 weeks: 0.00
Participating DOMO locations.
See which participating DOMO location is near you.
View
Not a CAA Member? Join today!
Join now to take advantage of this offer. You'll also receive the many other benefits of CAA membership.
Become a Member
Frequently asked questions.
Are there any restrictions?
The earn 3 cents per litre in CAA Dollars offer is valid at all DOMO locations in Winnipeg only. Cannot be combined with any other offer, discount or coupon, or awarded during flash sales or DOMO Rollback Days (Mondays & Thursdays). The CAA Double Up Tuesdays earn 6 cents per litre in CAA Dollars offer is only available at the Winnipeg DOMO locations and is for a limited time. Valid membership card must be presented at time of purchase; CAA Dollars cannot be added to account after purchase.
What are CAA Dollars?
Thanks to your membership card and our partnership with DOMO, you can collect CAA Dollars quickly and easily. Every CAA Dollar you earn is automatically added to your membership account. A CAA Dollar is equal to 1 Canadian dollar. Your CAA Dollars remain valid as long as you're a member! You have no deadline for redeeming them.
What can I spend CAA Dollars on?
You can use CAA Dollars to renew or upgrade your CAA membership, add associate memberships for other drivers in your household, purchase merchandise in-store, book a vacation at CAA Travel, or give a CAA gift membership.
CAA Dollars will automatically be applied to your annual membership renewal if they are not redeemed for services or merchandise before your membership renewal date. You can request your CAA Dollars not be used automatically if you want to save for a larger purchase, such as a vacation.
Some restrictions apply.