An Important Message about the CAA Rewards and DOMO Partnership
As of April 23, 2021, our partnership with DOMO will be ending. After that date, Members will no longer be able to earn CAA Dollars® when fuelling up at participating Winnipeg DOMO® locations. Your CAA Dollars earned at DOMO until April 23, 2021 will remain in your account. You can check your balance anytime by logging into your account.
Everything else about your CAA Membership and enjoying your CAA Rewards remains the same:
Save money and/or earn CAA Dollars through over 225 Member exclusive deals
Save and/or earn at over 124,000 partner locations in Canada, the US and online
Enjoy additional periodic limited-time offers
Find deals, track savings and get Roadside Assistance on the CAA Mobile App™.
Frequently Asked Questions
What are CAA Dollars?
Thanks to your membership card and our long list of Rewards partners, you can collect CAA Dollars quickly and easily. Every CAA Dollar you earn is automatically added to your membership account. A CAA Dollar is equal to 1 Canadian dollar. Your CAA Dollars remain valid as long as you're a member! You have no deadline for redeeming them.
Where can I earn CAA Dollars?
You can earn CAA Dollars at a variety of CAA Rewards partners such as Dulux Paints, select CAA Approved Auto Repair centres, Best Western Hotels & Resorts, Enterprise and by shopping online through the CAA Rewards eStore with retailers such as Home Depot, Indigo, Joe Fresh and many more.
What can I spend CAA Dollars on?
You can use CAA Dollars to renew or upgrade your CAA membership, add associate memberships for other drivers in your household, purchase merchandise in-store, book a vacation at CAA Travel, or give a CAA gift membership.
CAA Dollars will automatically be applied to your annual membership renewal if they are not redeemed for services or merchandise before your membership renewal date. You can request your CAA Dollars not be used automatically if you want to save for a larger purchase, such as a vacation.
Some restrictions apply.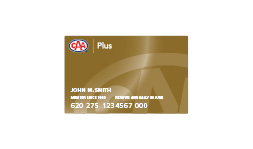 Renew/Upgrade Your Membership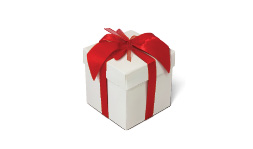 Buy a Gift Membership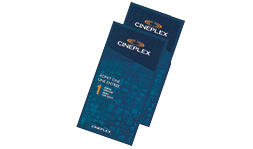 Buy Movie Passes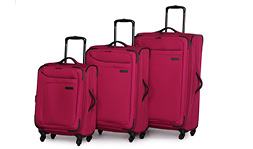 Buy Merchandise at a CAA Store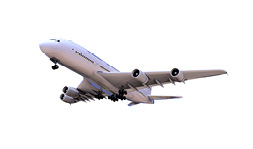 Book Travel with CAA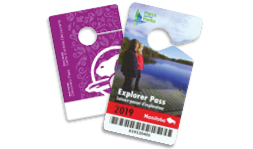 Buy Provincial Park Passes