Home & Auto Makeover Contest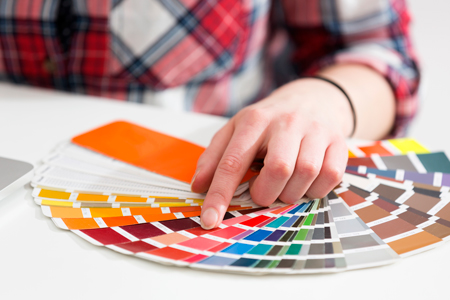 Summer's the perfect time to focus on home improvements, and CAA Rewards partners offer many ways to spruce up your home. From a place to store your belongings while you renovate, to an array of durable paint, to beautiful home accessories, to divinely comfortable bedding, we have you covered. And we haven't forgotten about your vehicle.
You can win a Home and Car Makeover valued at over $2,300 from CAA Rewards, PODS, Dulux Paints, Bouclair, QE Homes and NAPA!
Enter to win!
There is one (1) prize is available to be won, consisting of the following:
One (1) $1,300 CAD PODS® package - initial delivery, first month's rental fee & final pick-up
One (1) $500 CAD Dulux Paints® gift certificate
One (1) $250 CAD QE Home | Quilts Etc.® gift certificate
One (1) $250 Bouclair® gift certificate
One (1) Evercraft® Pressure washer ($231 CAD approximate retail value)
One (1) NAPA® car detailing kit ($35 CAD approximate retail value)
Total Prize package is valued at approximately $2,566 CAD.
CAA Members receive exclusive discounts on home and car essentials with these CAA Rewards partners: