Sporting Events
Enjoy the sporting life with our CAA Rewards partnerships!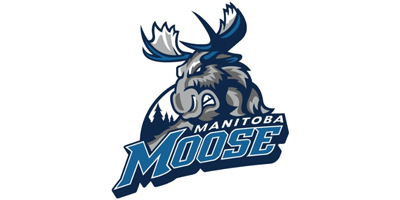 Member-exclusive offers for your Manitoba Moose.
A Manitoba Moose game is family-friendly and affordable entertainment for everyone! Playing at Bell MTS Place the Moose are Primary Affiliate of the Winnipeg Jets. Moose hockey is a fantastic experience for all fans, with both a fast paced and exciting on-ice product, but also an unparalleled in-game experience with fan interactions, great music, unique promo games, and giveaways!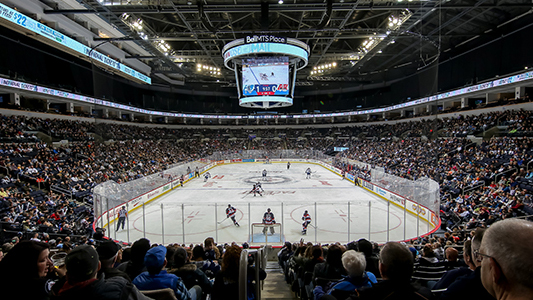 Save up to 60% on tickets.*
CAA Members receive a 60% discount on select game tickets for the 2019/20 season.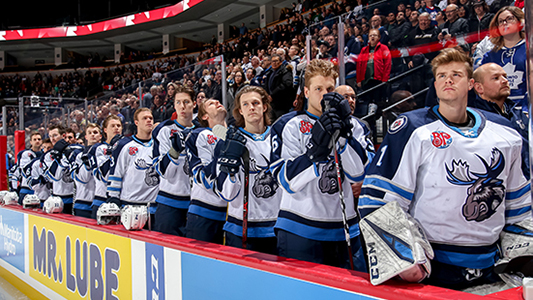 10% off merchandise.**
CAA Members receive 10% off regularly priced merchandise at all Jets Gear locations.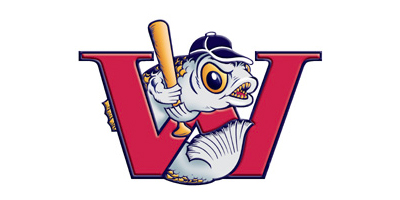 Member-exclusive offers for your Winnipeg Goldeyes.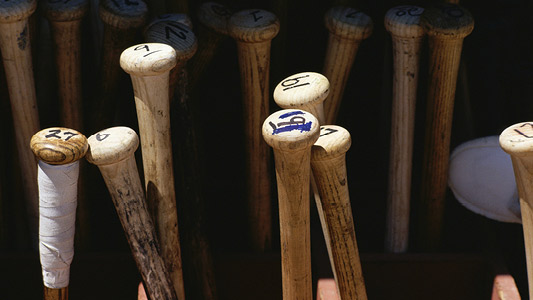 $5 off.***
Save $5 on game day ticket prices, on-sale as of May 2, 2020.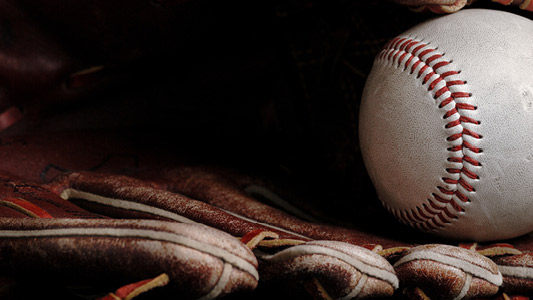 15% discount.
Save 15% on regularly priced merchandise at the Goldeyes Dugout souvenir store.