Thank you for your interest.  This contest has ended.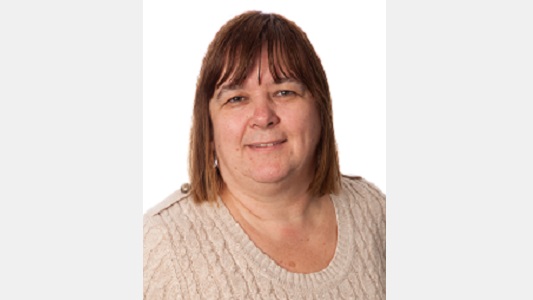 The answer was:
A. Dubai
"Dubai is remarkable. The warm hospitality, rich cultural heritage and amazing culinary experience are just some highlight of this sun-soaked city. Visitors will also be impressed by its beautiful beaches and spectacular scenery. The astonishing skyline is also not to be missed. Dubai and the UAE are places to experience a different culture. I truly enjoyed my time in the UAE and am happy to share my travel experiences with anyone who would like to learn more about this amazing destination."
Contact Rosemarie to talk about your future travel plans.
Phone: 204-262-6223
Email: rosemarieh@caamanitoba.com
Location: CAA Store at Empress