CAA Can Help You Navigate the New Rules of Travel
You have questions. We have answers.
Effective December 15, 2021, the Government of Canada is recommending avoiding all non-essential travel outside of Canada.
If you must travel outside of Canada, please visit the Government of Canada website to familiarize yourself with the travel advice and advisories that are currently in place.
Government of Canada Travel Advisories
---
CAA is here to help you navigate the new rules of travel. Whether you're travelling tomorrow or planning something down the road, our trusted Travel Consultants have the answers to your travel questions. From getting the right insurance coverage to health and safety protocols, CAA is here to handle all the details and get you where you want to be.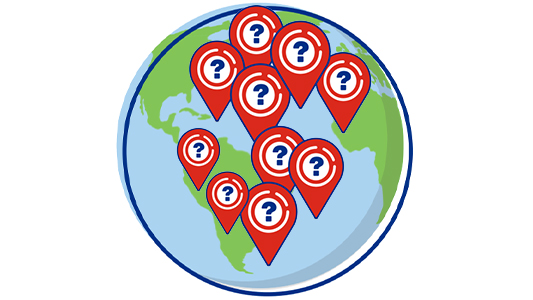 Rediscover Travel
Want to travel but not sure where to start? With the ever-changing requirements due to COVID-19 restrictions, it is important to find out as much as possible before you book. Our trusted Travel Consultants have done the heavy lifting and have compiled key information sources and FAQs related to travelling now.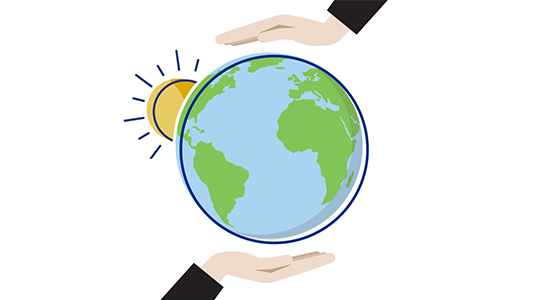 Our Expertise is Your Expertise
When you book with CAA, you tap into a network of world-class travel providers and travel experts. You can trust the information you receive because our Travel Consultants are Travel SMART certified and are fully trained on the travel guidelines set out by Global Affairs Canada. Not only will they help you with your travel arrangements, but they will also answer questions about the "what if's," such as required documentation, trip cancellation, unexpected schedule changes and more.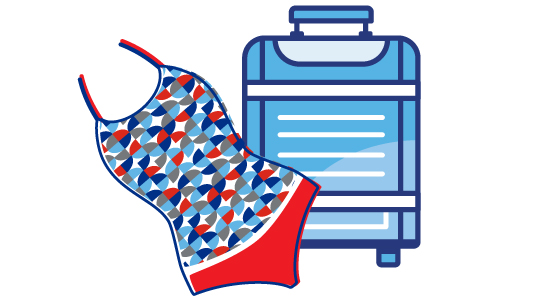 The Right Travel Insurance for You
Travel insurance should always be included in your vacation budget, even if you're travelling within Canada.
There are several types of travel insurance policies. Some only cover medical emergencies, for things like hospital stays, ambulance fees and emergency dental work. Others are more comprehensive, adding in things like coverage for lost baggage and cancelled trips.
See which plan is right for you and your trip.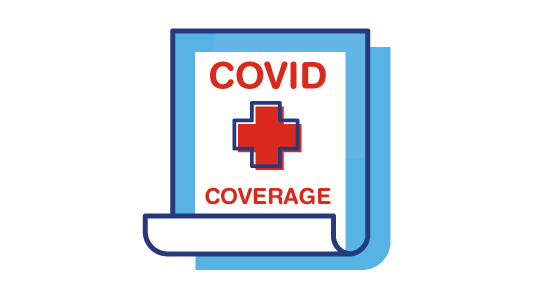 We Offer COVID Coverage
CAA Travel Emergency Medical plans include COVID medical coverage of up to $2.5 million for eligible partially vaccinated travellers, and up to $5 million for fully vaccinated travellers, who need to travel under an 'Avoid non-essential travel' (Level 3) government travel advisory.1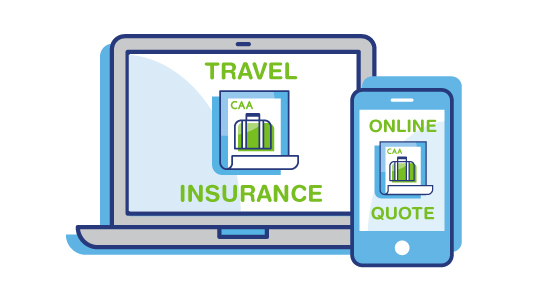 Get a Travel Insurance Quote or Buy Online
Wherever your travel plans take you, CAA wants to ensure you travel safe and have the proper coverage. Our CAA Travel Insurance experts are happy to answer your questions and explain the differences between plan options. If you'd like to explore costs or you know what coverage you need and are ready to purchase, you can do so online.
And don't forget! Members save 10% on CAA Travel Insurance.2
Speak with a Travel Insurance expert by calling 1-877-401-1405 or by visiting your nearest CAA Store.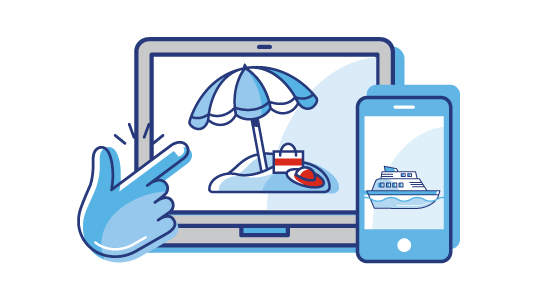 Inspiration at Your Fingertips
Need some inspiration on where to go? Check out the many options available with CAA Travel with our convenient online search. Once you've decided on your trip, you can book online or you can contact one of our experienced Travel Consultants to take care of all the details.