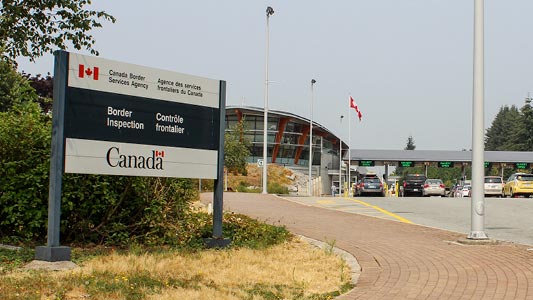 Border crossings.
If you'll be crossing the Canada - U.S. border, here are some useful website links with information on crossing points, hours of operation and border wait times.
Canada Border Services Agency Office Directory
Border Wait Times:
Check Canada
Check USA
Weather & road reports.
It's always a smart idea to check road and weather conditions before you start off on your journey.
Road Conditions:
Check Manitoba road conditions.
Check North Dakota road conditions.
Check Minnesota road conditions.
Weather Conditions:
Check Canada weather conditions.
Check USA weather conditions.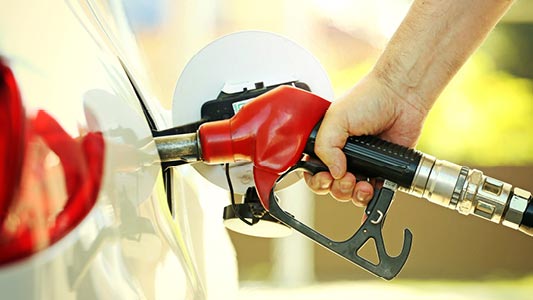 Gas gauge.
Don't let the price of gasoline stand in the way of your road trip plans.
Check the latest gasoline prices in Canada using CAA's Gas Price Monitor.
The American Automobile Association (AAA) updates fuel price averages for major cities across the United States daily. Visit the AAA Gas Prices page.

You can also check American gas prices at the GasBuddy website.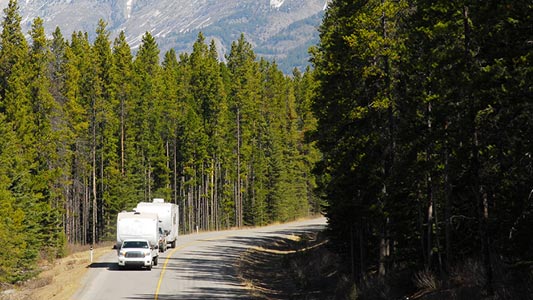 Canada & USA driving tours.
Search for Canadian Drive Destinations, with overview maps, estimated driving times & mileage counts.
Purchase a DriveAmerica holiday. Detailed driving itinerary, guaranteed hotel accommodations.
Leave the driving to someone else and try a CoachAmerica tour.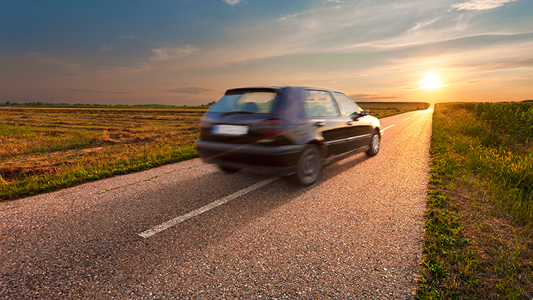 CAA Travel Insurance.
CAA Manitoba recommends emergency medical insurance for anyone travelling anywhere outside of Manitoba, because not all medical expenses may be covered by our provincial health plan. Depending on your travel plans, you may require coverage for trip cancellation or interruption, baggage insurance or even car rental coverage.
CAA Travel Insurance also offers a member discount, deductible options, and cancel for any reason coverage.