CAA Talks Travel
Inspiration, information and tips on all things travel.

Our latest show.
Saturday, November 9 & Sunday, November 10, 2019
Celebrity Cruise to Asia
Our guests Pam and Kathy just came back from an amazing cruise where they visited China, Japan and South Korea. Tune in to hear all about it!
Our next show.
Broadcast times:
Saturday, Nov. 16, 4 p.m.
Sunday, Nov. 17, 9 p.m.
Amazing Hawaii
Our guest Erin has just returned from an amazing experience in Hawaii. Hear about surfers, poke bowls, hiking, and Jack Johnson on this episode!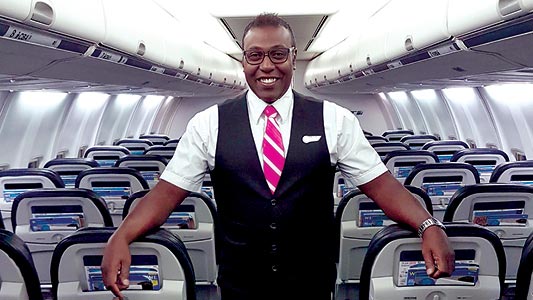 Your host.
A seasoned traveller himself, Chuck Edwards is your amiable and enthusiastic travel guide on the CAA radio show.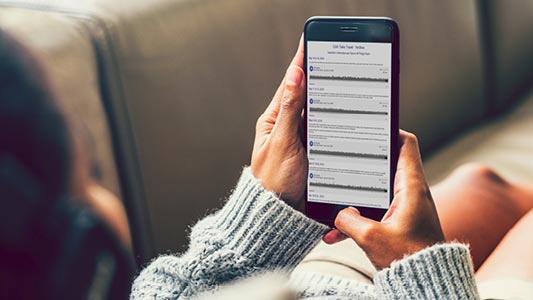 Listen to past shows.
Missed an episode of CAA Talks Travel? Listen to our past shows here.