CAA Talks Travel
Inspiration, information and tips on all things travel.

Our latest show.
Touring Dubai & Oman
Saturday, January 18 & Sunday, January 19, 2020
Our guest, CAA Travel Consultant Rosemarie Herscovitch, recently had the amazing opportunity to visit Dubai and Oman in ultimate luxury with Kensington Tours.
Our next show.
Broadcast times:
Saturday, January 25, 4 p.m.
Sunday, January 26, 9 p.m.
South American Highlights
Our guest, CAA Travel Consultant Vicky Reimer, has put together a group departure that will be visiting such South American highlights as Rio de Janeiro, Iguassu Falls, Buenos Aires, Santiago, and Easter Island. Hear all about it here!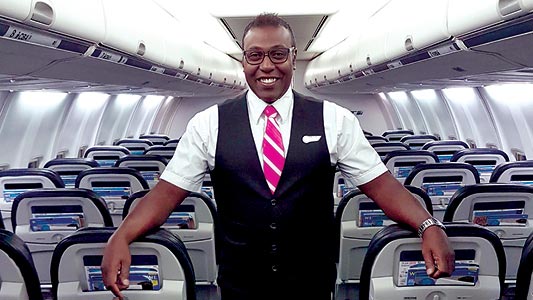 Your host.
A seasoned traveller himself, Chuck Edwards is your amiable and enthusiastic travel guide on the CAA radio show.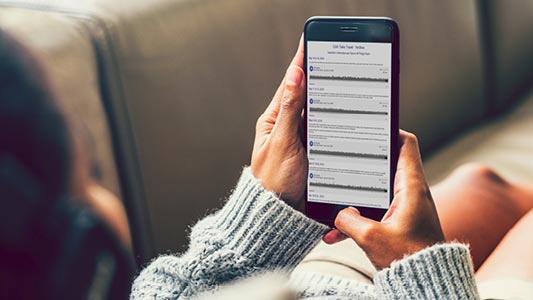 Listen to past shows.
Missed an episode of CAA Talks Travel? Listen to our past shows here.