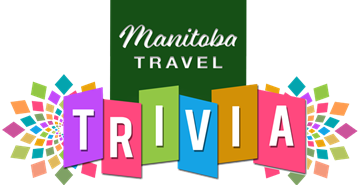 Test Your Travel Trivia Skills
Test Your Manitoba Travel Trivia Skills and Win!
Know your way around Manitoba? From June 12 to July 23, test your Manitoba travel knowledge every Friday for a chance to win 25 CAA Dollars®.
Congratulations to all the winners of our weekly travel trivia challenge.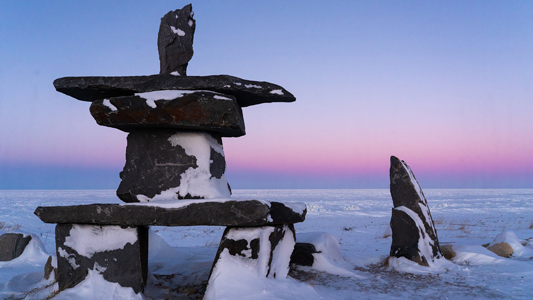 Northern Manitoba is a world-renowned producer of a type of seafood delicacy. What is it?
The answer was:
B. Caviar
Each year Manitoba produces more than ten thousand kilograms of crisp, delicious Golden Caviar, harvested mostly from whitefish and northern pike.
Learn more about Northern Manitoba
Photo courtesy of Travel Manitoba.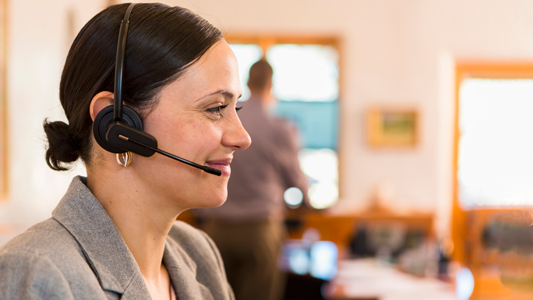 Contact a CAA Travel Consultant today!
Dreaming of your next relaxing getaway or action-packed adventure? Make the most out of your next vacation by taking advantage of our exclusive Member discounts and bonus offers.