Search It, Click It, Book It
We are processing your request.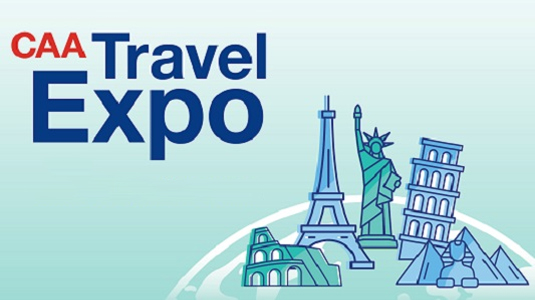 CAA Travel Expo in Winnipeg and Brandon.
Explore destinations, meet tour and cruise operators and enter a contest for a chance to win great prizes by attending. Free for everyone.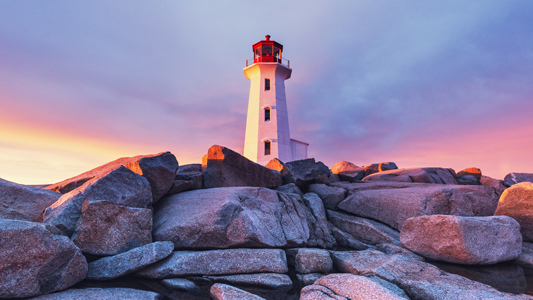 No booking fees!
This is an exclusive offer for CAA Members when booking with CAA Travel.
Contact a travel consultant today for more details!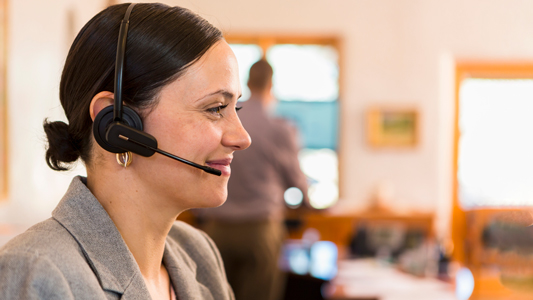 Find a travel consultant.
We specialize in ocean & river cruises, tours, Disney vacations, destination weddings and more!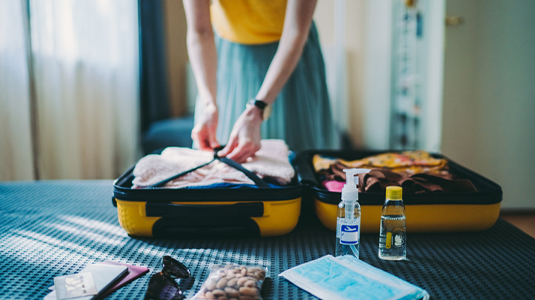 Travel advisory resource.
Find information on the travel requirements for your destination. This includes vaccination and testing requirements, entry restrictions, required documentation and health and safety guidelines.
Our travel resources have you covered.
From the mad dash to the airport, to the long ride back home – our helpful travel resources will ensure that you have all the information you need so that you can have a safe and fun trip.