Autopac Services
Reminder: If your birth month is , your renewal month is .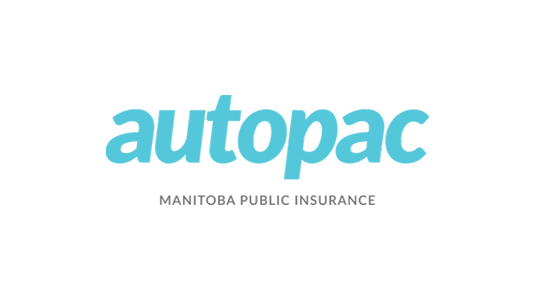 CAA Manitoba Insurance Brokers is an authorized full-service Autopac brokerage at our Empress Street, Kildonan Place and St. Anne's Road stores in Winnipeg and at our Brandon, Manitoba store. Masks or face coverings are recommended in our stores.
We also continue to offer services Monday - Friday via phone at 1-855-779-0677 during brokerage business hours.
We look forward to assisting both Members and non-Members with their Autopac needs. With a history of serving the needs and best interests of Manitoba motorists, we are well-suited to provide you with Autopac services quickly and efficiently.

What we can help you with.
Autopac services
Increased liability limits
New & leased vehicle protection
Rental vehicle coverage
Driver licensing
Book driver's tests
Driver's handbooks
New driver's licensing
Licence renewals
Relocating to Manitoba
Enhance Driver's Licence
Request driver's abstract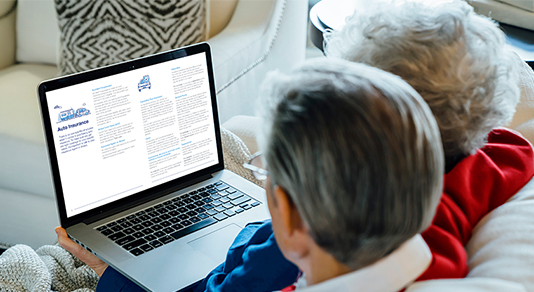 Auto insurance, simplified.
Confused about auto insurance? Many people are. This guidebook simplifies and explains what you need to know to understand your auto insurance policy.