CAA Travel Insurance
CAA Travel Insurance offers coverage as unique as the journeys you take.
Worry-free travel.
Travelling to another province, across the U.S. border or around the world? Ensure you pack travel insurance from CAA Manitoba.
Provincial health plans do not cover all medical expenses so, in the event of an accident or illness, you may be required to pay out of pocket for expenses such as: Ground/Air Ambulance, Prescription Drugs, Emergency Dental and Return of Deceased.
Let CAA cover your travel insurance needs so you can start dreaming about your departure date.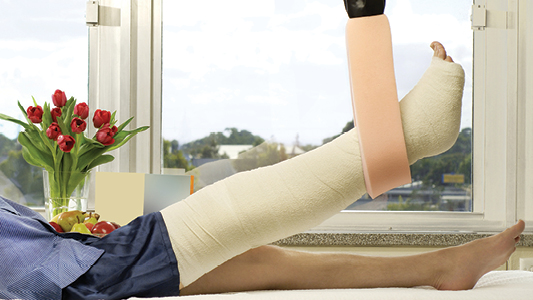 Worldwide Emergency Medical Travel Insurance.*
If you get sick or injured while travelling, you can rely on coverage for emergency hospital transportation, accommodations and associated fees, emergency dental treatments and more.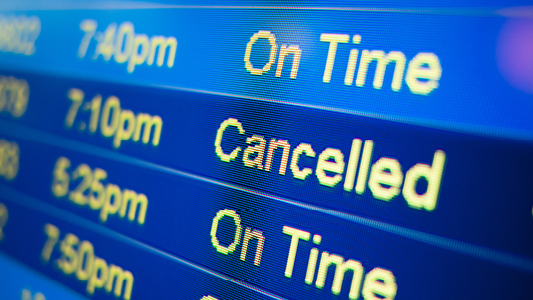 Package plans.
If you want emergency medical benefits, plus protection for flight delays, delayed or lost baggage, trip cancellation and interruption, CAA offers Single Trip or Multi-Trip Annual Plans to cover all the bases.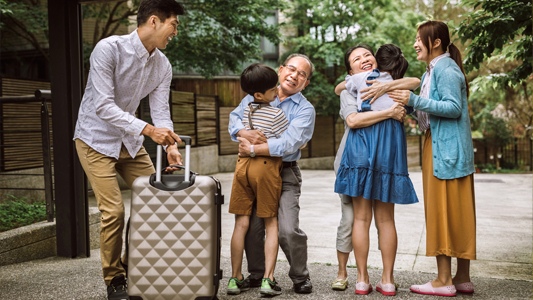 Visitors to Canada.
Travel Insurance for friends and family visiting from another country or for individuals not covered under a government health insurance plan.

Outside of Manitoba.
Information on out-of-province medical coverage within Canada.
Learn More

Travel insurance learning centre.
Important information, updates, facts and helpful tips on all things insurance.
Learn More