Car Rentals
We are processing your request.
Enterprise Rent-A-Car, Alamo Rent A Car and National Car Rental
With over 7,700 locations throughout North America, Central America, South America, the Caribbean and Europe, as well as parts of Asia and the Middle East, CAA Members can find a car rental that fits with their travel plans. As a CAA Member, you'll receive discounted rates and exciting benefits when you book your car rental with us.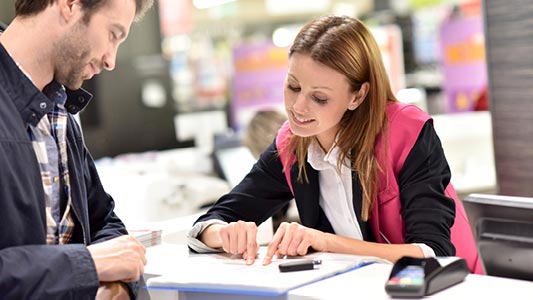 Additional Benefits for North American Rentals Include:
Two free additional drivers
Free unlimited mileage*
Free child/baby seat
Discount on GPS rentals
10% off prepaid fuel options
Earn CAA Dollars® on a full-size or larger vehicle in Canada or the United States.
Plus, for a limited time, earn an additional 50% in CAA Dollars with National when you use your Emerald Club number.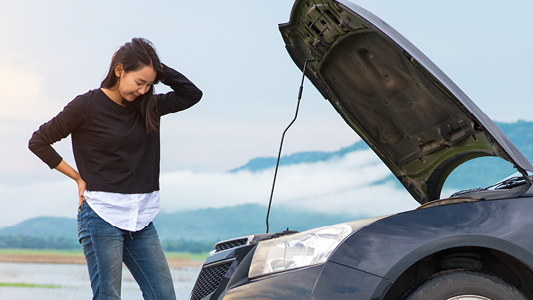 Trip Interruption
If you're more than 200 kilometres from home and your trip is delayed due to a collision, and if your vehicle is rendered inoperable for more than 24 hours – then we've got you covered!
CAA will reimburse you up to $300 (up to $600 for CAA Plus Members) for expenses related to meals, accommodations or alternative commercial transportation for the first 72 hours after the accident.

Call us
Mon to Fri: 10:00 a.m. to 5:00 p.m.Sat: 10:00 a.m. to 4:00 p.m.

Chat in person
Come visit us at your closest CAA Store. To avoid long wait times, we encourage you to book an appointment prior to visiting us by calling your preferred store.

Find a travel consultant
Select any of our travel consultants to help plan your next vacation.