Discover Your Next Destination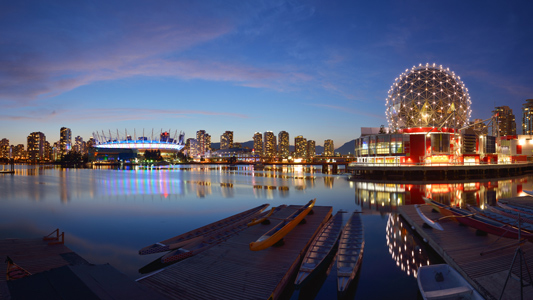 CAA Member Choice Vacations®.
CAA Member Choice Vacations delivers true adventures that go beyond the norm, offering tours to all seven continents. One of the leading guided travel providers in Canada, and a preferred travel partner for CAA.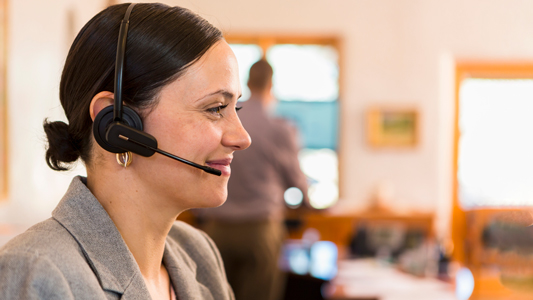 Contact a CAA Travel Consultant Today!
As a CAA Member, you'll save even more! Your travel consultant will help plan and optimize your trip with other CAA Member benefits, plus cruise and tour past passenger discounts and benefits.