Discover Your Next Destination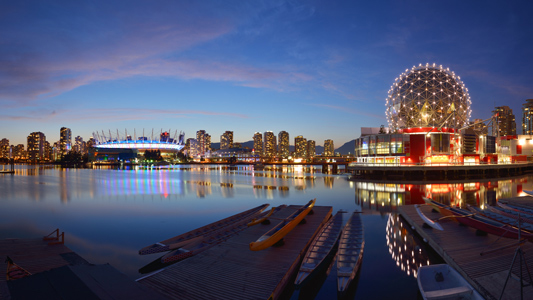 CAA Member Choice Vacations
CAA Member Choice Vacations delivers true adventures that go beyond the norm, offering tours to all seven continents. One of the leading guided travel providers in Canada, and a preferred travel partner for CAA.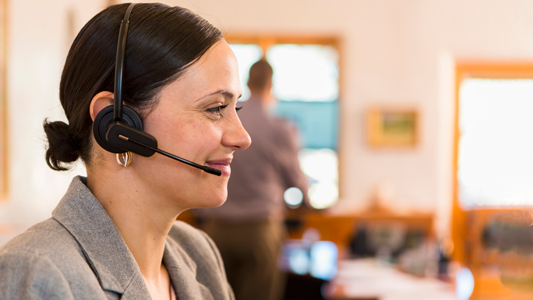 Contact a CAA Travel Consultant today!
Dreaming of your next relaxing getaway or action-packed adventure? Make the most out of your next vacation by taking advantage of our exclusive Member discounts and bonus offers.