CAA Travel Expo
Winnipeg: Saturday, September 17, 2022
Brandon: Sunday, September 18, 2022
Come travel the World in one day.
Discover the best names in touring, cruising and rail travel, major airlines, destination experts and more—all under one roof. This is a free event!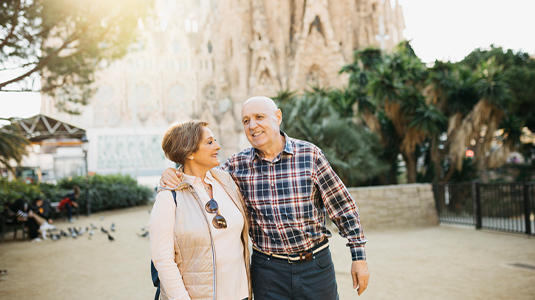 Cruises
Land tours
Rail tours
Vacation packages
Air travel
Exclusive show offers
Travel insurance
Come get excited about travel again!
If you're thinking about travelling in the near future, you won't want to miss this free event. CAA Manitoba is bringing the travel experts you need together in one place, to help you plan your next getaway.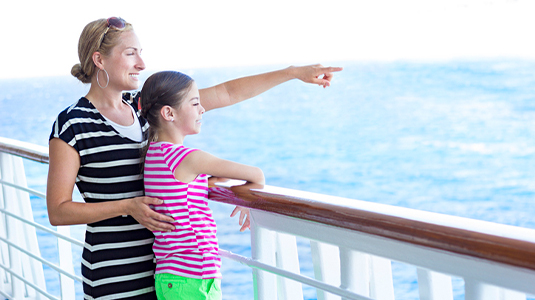 Explore destinations
Take advantage of exclusive show offers
Have your questions answered about COVID requirements and travel insurance
Gather all the information you need to help you plan your dream getaway
Register Now
Winnipeg Travel Expo
Saturday, September 17, 2022
10:00 a.m – 3:00 p.m.
Victoria Inn Hotel & Convention Centre
1808 Wellington Avenue
Register for Winnipeg Travel Expo
Presentation schedule.