Membership Benefits
From roadside assistance, rewards, insurance discounts and travel planning expertise, we'll help you enjoy all of life's journeys.
CAA Membership and roadside assistance benefits.
Your CAA Membership covers roadside assistance including car battery and flat tire service, fuel delivery, lockout services and more.
CAA Member-exclusive benefits.
A CAA Membership covers so much more than access to Canada's most reliable roadside assistance provider. We help you get the most out of your CAA Membership by offering Member-exclusive benefits packed with great value and savings.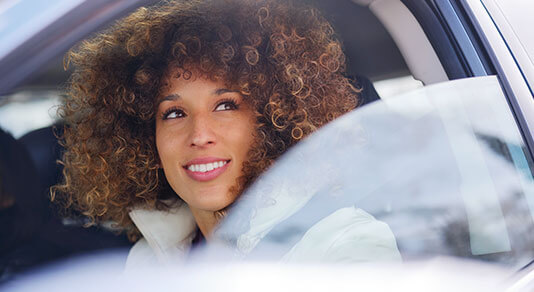 Save instantly on fuel and more at Shell.
CAA Members won't want to miss this deal at the pump with Shell. You'll also spend less on car washes and in-store purchases. Over time, your savings can really add up. With just your regular weekly fuel purchases, you can save enough to reduce or even completely pay for your CAA Membership!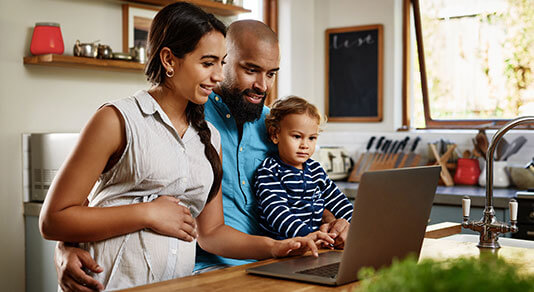 See a nurse practitioner online in minutes with Maple.

Maple is a new benefit available for CAA Manitoba Members. Through this online healthcare platform, CAA Members and their dependents can consult with a nurse practitioner on the phone, by secure message or video, 24/7.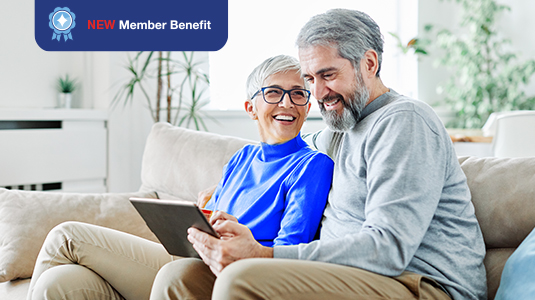 Your safety is our top priority.
In a recent survey, our Members let us know that cybersecurity is something they are concerned about and see CAA as a trusted source for information and education. We have partnered with cyberconIQ
®
to develop engaging and personalized cybersecurity education for you.
Here are just some of the ways you can get the most out of your membership:

CAA Members earn 3% in CAA Dollars® with our auto rewards partners.*
And, they're all CAA Approved Auto Repair Shops!
View Auto Rewards Partners

Want to know more about CAA membership benefits?
Download our Member benefits guide.
Download
Questions about purchasing a CAA Membership?

Call us
1-800-403-9833
Call Us

Chat in person
Find a CAA Store near you.
Learn More