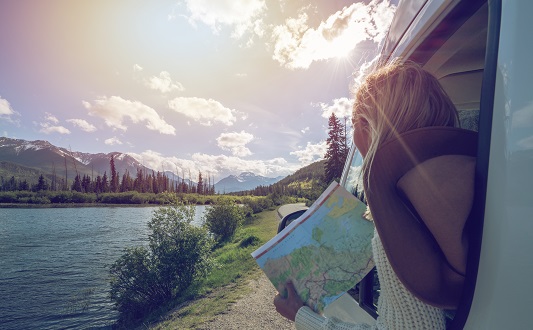 TripTik® Travel Planner
Here are just a few of the many features CAA Members will see using the online TripTik® Travel Planner:
Route to or from an address, intersection, airport or cruise port.
Thousands of approved CAA/AAA hotels, restaurants and attractions.
Exit numbers clearly marked with enlarged maps at interchanges.
Construction information marked and written in detail.
Travel advisories on rush hour, border crossings and strict enforcement areas.
Time and distance totals and page-by-page breakdown.
Customizable map size, language, metric or imperial system.
And more!
Give it a try – plan and print your own online TripTik® today!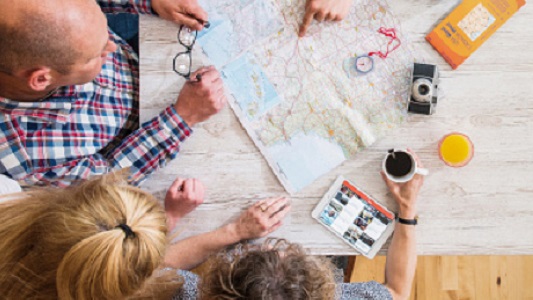 Maps
CAA Members have exclusive access to maps that can be obtained free with your Membership. Track your preferred route for your next trip or get an overall perspective of the area you will be traveling to with a map of the respective province or state.
Members can pick up maps at any CAA Store.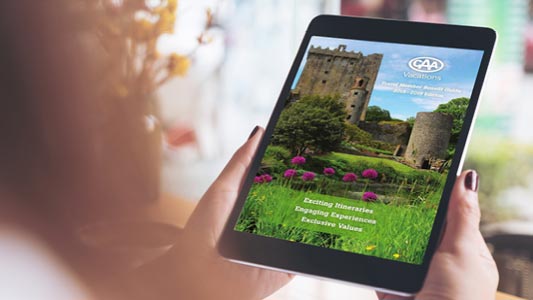 Online Travel Guides
Our online travel guides give you access to CAA/AAA's vast database of travel destinations.
The guides offer an overview of the destination, along with information about attractions, restaurants (both national and local), events, campgrounds, hotels and much more.
Search for Restaurants online.
Search for Campgrounds online.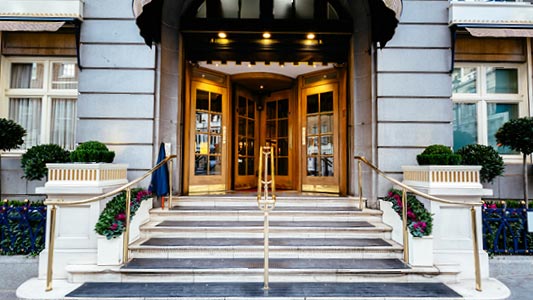 AAA/CAA Diamond Program
For more than 80 years, AAA/CAA professional inspectors have evaluated hotels and restaurants to help travellers make better decisions with the trusted AAA/CAA Diamonds.
Only hotels and restaurants that pass AAA/CAA's in-person professional inspection get a Diamond designation. That means every AAA/CAA Diamond property is a good option for the type of experience it provides. There are no bad choices.
AAA/CAA Diamond designations for hotels and restaurants represent the overall quality, range of facilities and level of hospitality offered:
Approved: Noteworthy by meeting the industry-leading standards of AAA inspections
Three Diamonds: Comprehensive amenities, style and comfort level
Four Diamonds: Upscale style and amenities with the right touch of service
Five Diamonds: World-class luxury, amenities and indulgence for once-in-a-lifetime experiences
Book your AAA/CAA Diamond designated hotel online here, or by contacting a CAA Travel Consultant.