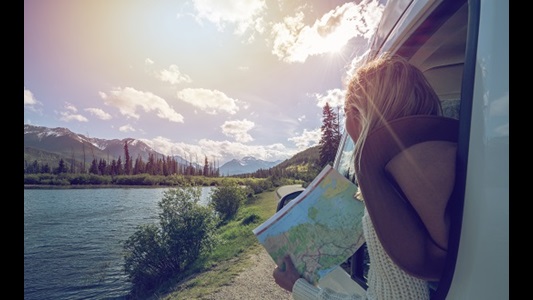 TripTik® Travel Planner
Here are just a few of the many features CAA Members will see using the online TripTik® Travel Planner:
Route to or from an address, intersection, airport or cruise port.
Thousands of approved CAA/AAA hotels, restaurants and attractions.
Exit numbers clearly marked with enlarged maps at interchanges.
Construction information marked and written in detail.
Travel advisories on rush hour, border crossings and strict enforcement areas.
Time and distance totals and page-by-page breakdown.
Customizable map size, language, metric or imperial system.
And more!
Give it a try – plan and print your own online TripTik® today!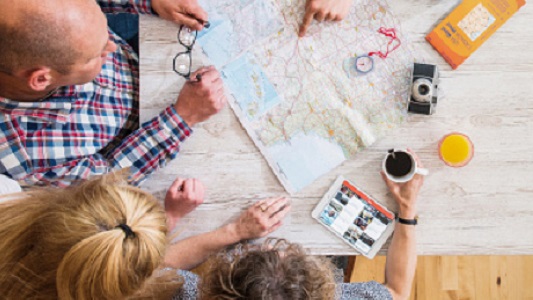 TourBooks and Maps
CAA's Member-exclusive TourBooks and CAA maps can be obtained free with your Membership. Comprehensive carry-it-with-you information on hotels, restaurants and attractions.
Members can pick up a TourBook or map at any CAA Store.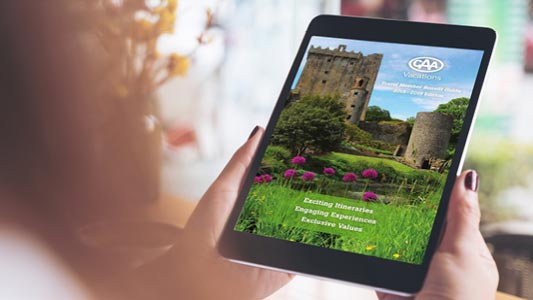 Online Travel Guides
Our online travel guides give you access to CAA/AAA's vast database of travel destinations.
The guides offer an overview of the destination, along with information about attractions, restaurants (both national and local), events, campgrounds, hotels and much more.
Search Travel Guides online.
Search for Restaurants online.
Search for Campgrounds online.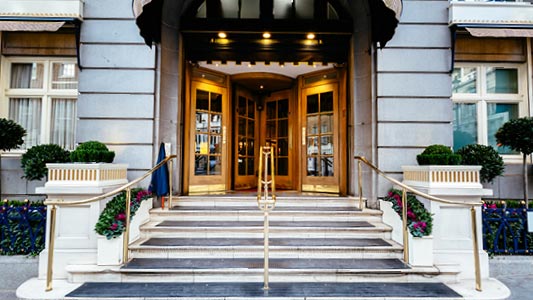 Hotel Diamond Ratings
CAA/AAA's reliable and trusted Diamond ratings will help guide your decision for accommodations and restaurants throughout Canada, USA, Mexico and the Caribbean.
Properties are assigned a Diamond rating from simple (one) to luxurious (five).
TourBook listings include more than 60,000 CAA/AAA approved and Diamond-rated properties, attractions and events.
Pick up a free TourBook at your nearest CAA Store.