Membership is More than Roadside Assistance
Discover all the benefits of being a CAA Manitoba Member.
Become a Member
CAA Monthly Pay
Sign up today with credit card or pre-authorized debit.
Learn More
Give the Gift of CAA
Give the gift of a CAA Membership and we'll give a free gift to you!
Learn More
Become a Member and enjoy exclusive benefits and perks.
With a CAA Manitoba Membership, you have access to benefits and services exclusive to CAA Members. From our renowned roadside assistance and travel agency to CAA Rewards® and property insurance, we're there for you whether you're at home or on the road. Whether you drive a little or a lot, CAA offers a range of benefits to suit your needs and lifestyle.
Not sure which membership is right for you?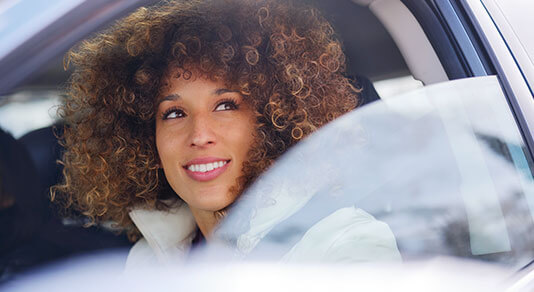 Save instantly on fuel and more at Shell*.
CAA Members won't want to miss this deal at the pump with Shell. You'll also spend less on car washes and in-store purchases. Over time, your savings can really add up. With just your regular weekly fuel purchases, you can save enough to reduce or even completely pay for your CAA Membership!
*At participating Shell stations conditions apply.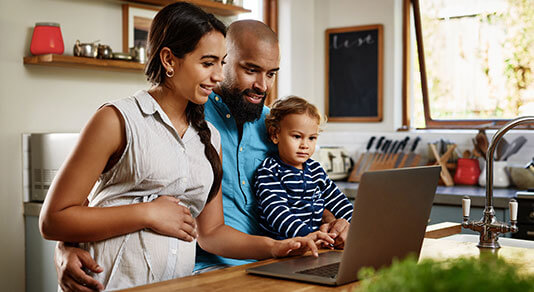 Skip the waiting room with Maple.

Maple is a new benefit available for all CAA Members. Through this online healthcare platform, CAA Members and family in their household can consult with a nurse practitioner on the phone, by text message or video, 24/7.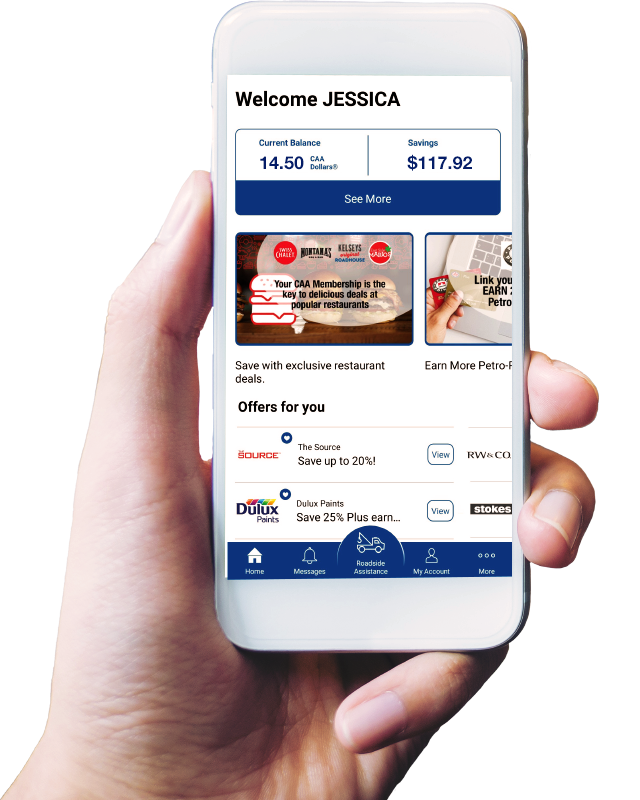 CAA everywhere you go.
Get roadside assistance anytime with the CAA App. Track your service call in real-time with a simple click. All the CAA features you know and love online, in the palm of your hand.
Available for iPhone and Android.
CAA Mobile App