Looking for future travel ideas? Hear first-hand from the experts about particular travel destinations before deciding where to go.
You may not be able to travel to where you want to yet, there's nothing wrong with a little daydreaming.
Think of these events as a sort of "vacation classroom". You'll get all the details of a particular travel destination: where to go, what to see, how to get there, special amenities and more, from people in the know.
Registration is quick and simple. Follow these steps to join our online Virtual Visit.
Step 1: Click RSVP Now on the event you're interested in.
Step 2: Fill in the registration form and click Register. Upon registration, you will receive a confirmation email with more details including a link to join the online event. You could add this event to your digital calendar as a reminder.

IMPORTANT: Please note that the event time displayed on the registration page is for Eastern Time Zone. You can adjust to Central Time during the registration process. If adding to your online calendar, the event will automatically adjust to Central Time Zone.
Step 3: On the day of the event, simply click on the link to join from your confirmation email. This will launch the video and audio on your computer or device (no need to call in by telephone).
Step 4: Sit back and enjoy.
Alternatively, after the live event has passed, you can watch the on demand recording of the event at your leisure on our travel events page.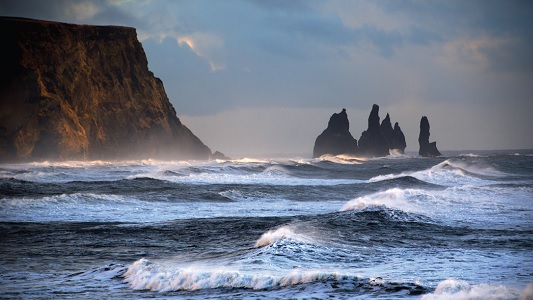 Highlights of Iceland.
Join us and CAA Member Choice Vacations on a Virtual Visit to experience the splendours of Iceland from the eyes of a Tour Director.
August 12, 2020 at 3:00pm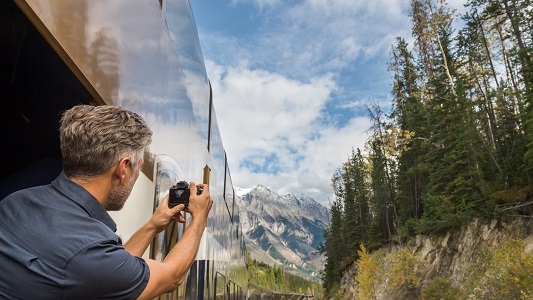 Luxury Rail in the Canadian Rockies. 
Join us and Rocky Mountaineer on a Virtual Visit to experience the majesty of the Canadian Rockies by luxury rail.
August 20, 2020 at 3:00 pm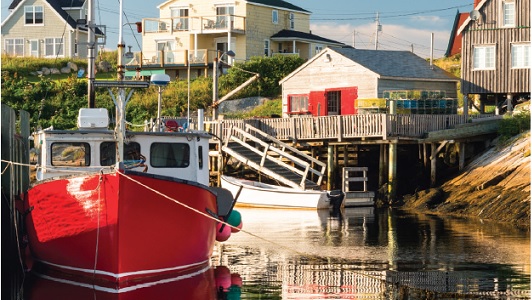 Canada's East Coast and Beyond.
Join us and Trafalgar on a Virtual Visit to learn how a guided vacation allows you to journey beyond the phenomenal landscapes of Canada's East Coast, as well as other options available in our own backyard.
August 26, 2020 at 3:00pm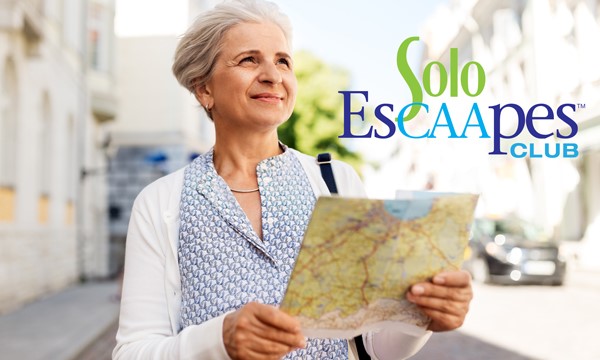 Top 3 Solo Travel Destinations.
Join us and Solo EsCAApes Club to learn more about the advantages to travelling in a solo group and some of our favourite spots for solos!
September 10, 2020 at 7:00 pm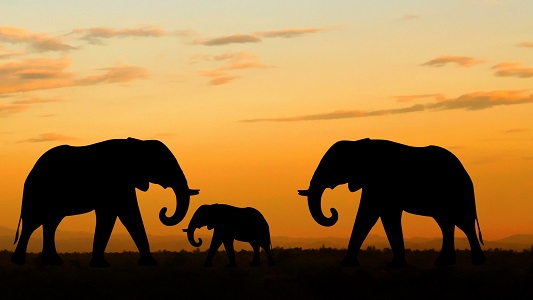 South African Sunset with Elephants.
Join us and African Travel on a Virtual Visit to Jabulani in South Africa to enjoy sunset with the elephants and learn more from Jabulani's Managing Director, Adine Roode, about her unconditional love for Africa's vulnerable wildlife species.
September 30, 2020 at 10:00 am
Questions?
Call CAA Travel at 204-262-6000 in Winnipeg, toll-free at 1-800-222-4357 or fill out our request form.