Inspect before you buy.
Buying or selling a vehicle is a big deal. The more information you have, the better. This section will provide you with advice on buying and selling a vehicle; what needs to be considered when making these purchases; and how to go about doing it!

Buy & sell checklists.
Handy tips on what to keep in mind when you are buying or selling a vehicle.
Read

CAA Vehicle Inspection Service.
Offered at our AARS automotive Winnipeg locations, as well as across Manitoba.
Learn More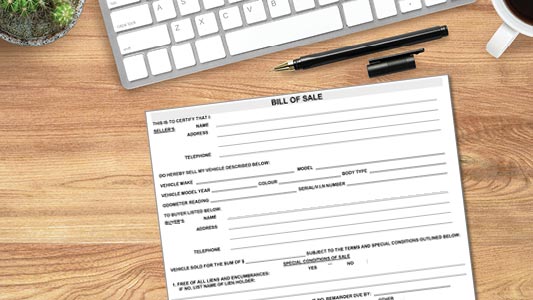 Bill of sale
Whether you're buying or selling a used vehicle, print and take a copy of our handy Bill of Sale with you when you're ready to make the deal!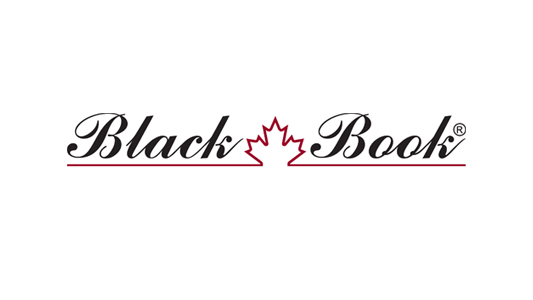 Canadian Black Book
The Canadian Black Book is the number one source for current values on used vehicles. It is utilized by many car dealerships and do-it-yourself car buyers alike.
Tax refund form
Did you know you may be entitled to get back a portion of the Retail Sales Tax (RST) if you sell and buy a used vehicle within 6 months of each other? A Tax Refund Form from the Manitoba government is available by clicking the link below.
Vehicle reports
Getting a lien search and/or a vehicle history report is important to get BEFORE you make an offer to purchase.
CARFAX searches vehicle records in Canada and the U.S. Includes information on whether vehicles have been stolen, rebuilt, salvaged or written off. The report also contains Canadian lien information.
Questions?
If you need any advice or information, call CAA Automotive Winnipeg Advisory service at 204-262-6176 or toll-free at 1-800-222-4357.
Service available 7:30am to 3:30pm Monday to Friday.