Let's work together to keep our roads safe.
CAA Manitoba is a trusted leader on road safety issues in our province. We work to make our roads safe for all road users.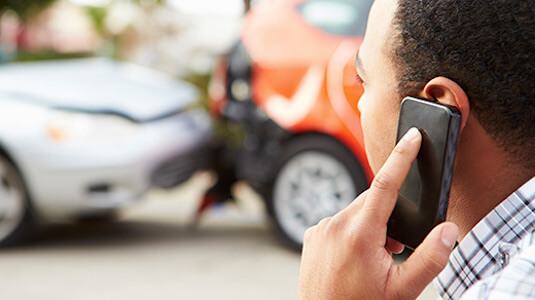 Stranded driver tips.
What do you do if your vehicle breaks down or you're in a collision? Follow this guide to get off the road as quickly and safely as possible.
Get the Guide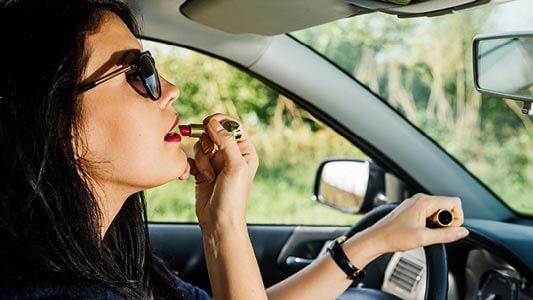 Distracted driving.
Distractions can divert your attention from where it's needed most – the road. Be a role model behind the wheel and don't drive distracted.
Learn More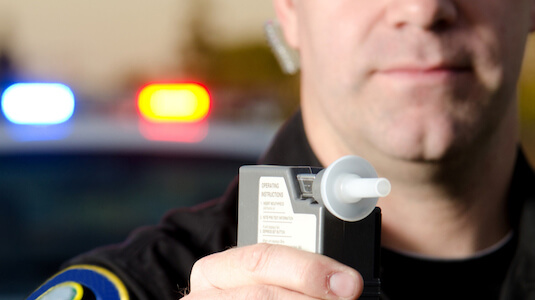 Impaired driving.
Driving impaired is dangerous and a criminal offense. Keep yourself and others safe by choosing not to drive impaired!
Learn More
Learn about how CAA is working to move people safely.