Optional Auto Insurance Coverage
Make sure you're protected with additional coverage for additional peace of mind.
Additional coverage for additional peace of mind.
Life is unpredictable, and sometimes the basic coverage isn't enough. That's why there's optional automobile insurance coverage, a way to top-up your basic policy to better protect you from unforeseen hazards on the road.
Optional auto insurance enables you to personalize your insurance coverage for your needs. It can save you and your family from unexpected costs related to accidental loss or damage on the road. A CAA Manitoba Insurance Broker can discuss the available coverage options that may include, lowering your collision and comprehensive deductible and increasing your third-party liability. We are pleased to offer several optional auto insurance coverages. Our brokers will share the available options and help you select the best coverage and provider for you and your vehicle. Enjoy peace of mind knowing that you have the extra protection you need.
Contact CAA Manitoba Insurance Brokers.
Prior to visiting us in-store, we encourage you to call us at 1-844-300-9666 to make an appointment to meet with a broker at any of the following locations.
Empress
St. Anne's
Kildonan Place
Brandon, MB
We also continue to offer services Monday - Friday during brokerage business hours.
Masks or face coverings are recommended in our stores.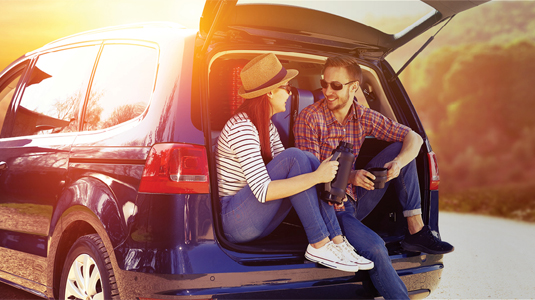 Autopac services.
CAA Manitoba Insurance Brokers offers full Autopac services at all our Winnipeg and Brandon locations.