Travel Planning and Resources
We have compiled these travel resources in one convenient place. Make sure you're prepared before you leave on your next trip.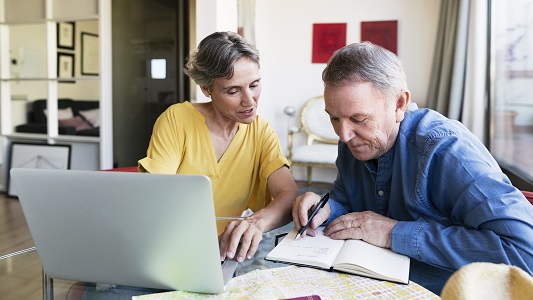 Trip Planning Resources
Find everything you need to help you plan the perfect trip from eTourBooks to Travel Guides and more.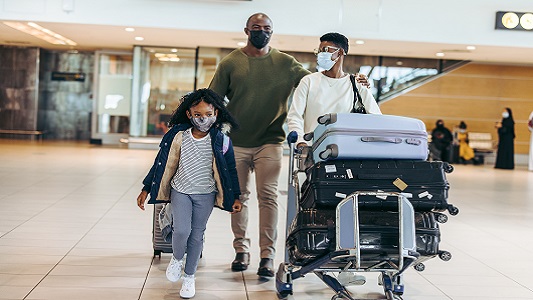 COVID-19 Travel Updates
Uncertain about how to prepare for a trip that's happening now or in the future? We have the answers to the most common questions about pandemic rules, restrictions, and guidelines.
Useful resources.
Stay informed with the latest travel information with these timely and relevant resources.
Useful apps for border crossing.

Call us
Mon to Fri: 10:00 a.m. to 5:00 p.m.Sat: 10:00 a.m. to 4:00 p.m.

Chat in person
Come visit us at your closest CAA Store. To avoid long wait times, we encourage you to call us to book an appointment prior to visiting us by calling your preferred store.

Find a travel consultant
Select any of our travel consultants to help plan your next vacation.