Travel Planning
Before you embark on your business trip, family vacation or adventure of a lifetime, there's a lot you need to do besides pack a suitcase.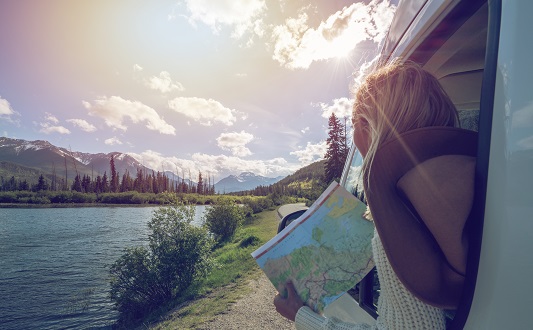 Maps, Guides & TripTiks
Comprehensive maps, and Tourbooks describing key points of interest and attractions. Or, map out your own route with the online TripTik® Travel Planner.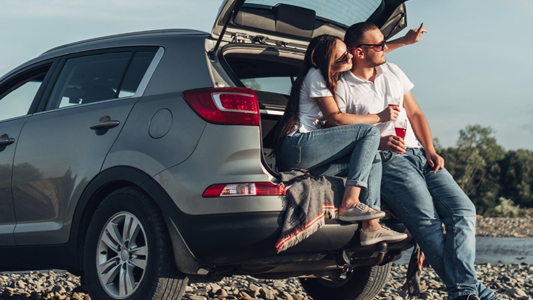 Road Trip Tips
Tips to help you plan and ensure your next road trip is as safe and stress-free as possible.
Trip Interruption & Vehicle Return
Did you know that your CAA Manitoba Membership automatically covers you with our Trip Interruption & Vehicle Return benefit? It's included – free – with your Membership!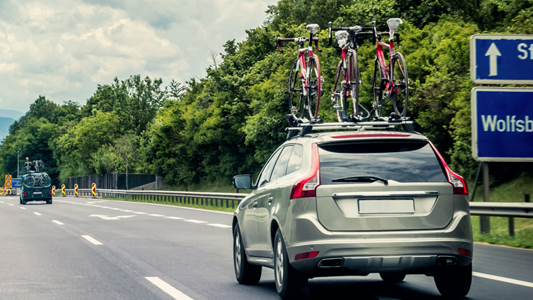 International Driving Permit
An IDP is a special driver's licence that allows licenced motorists to drive in other countries without further tests or applications. An exclusive CAA-only issued licence.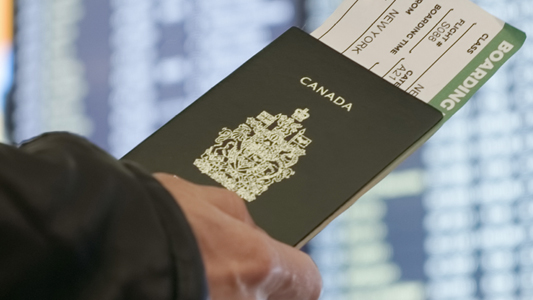 Passport Applications & Photos
Passport photos (black & white or colour) are available at all CAA Stores, with special low pricing for Classic Members, and free sets for Plus and Premier Members.
Travel Learning Centre
Whether travelling by air, land or sea, the right information can make your journey what it should be: pleasurable, not painful.