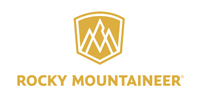 Unwind on this trip of a lifetime.
At the risk of sounding cliché, a trip on the Rocky Mountaineer must be seen to be believed. Stunning scenery glides past as the train carves through a landscape that is only accessible onboard. Take in dome-car views of verdant forests and glacier-fed lakes from the comfort of your luxurious seat. Indulge in sophisticated, world-class cuisine using fresh, local ingredients, coupled with prize-winning wines, locally crafted beers and top-shelf spirits.
Journey Through the Clouds explorer.
Various 2023 and 2024 dates available.
Experience the West! This journey takes you to the stunning mountain towns of Jasper, Lake Louise and Banff, including a trip to the Columbia Icefields and a helicopter tour through the soaring peaks of the Rockies.
Rainforest to Gold Rush Discovery drive.
Various 2023 and 2024 dates available.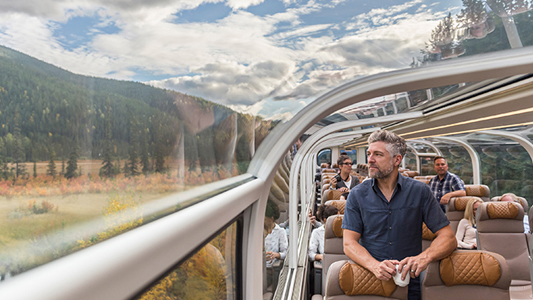 Experience the natural beauty of the Coastal Mountain Range, travel alongside glacier-blue lakes, through desert-like ranch lands, and be awestruck by the towering peaks of the Canadian Rockies.
Two service levels to meet your expectations.

Enjoy the awe-inspiring scenery of the Canadian Rockies in this bi-level, GoldLeaf Service coach which features:
Bi-level glass-dome coach
Oversized glass-dome windows
Large, exclusive outdoor viewing platform
Gourmet breakfast and lunch served in a lower-level dining room
Complimentary beverages and snacks

Tour the majestic Canadian Rockies in this single-level, SilverLeaf Service coach which features:
A glass dome
Travel convenience on a single level
Outdoor viewing area
Dining at your seat
Complimentary beverages and snacks
CAA Member-exclusive benefits.
Take advantage of these CAA Vacations® complimentary inclusions with any qualifying Rocky Mountaineer offer:
Up to $150 CAD per person savings
CAA Vacations Best Price Guarantee
CAA Vacations 24/7 Member Care
Top attractions around the area that you could discover before or after your Rocky Mountaineer rail journey.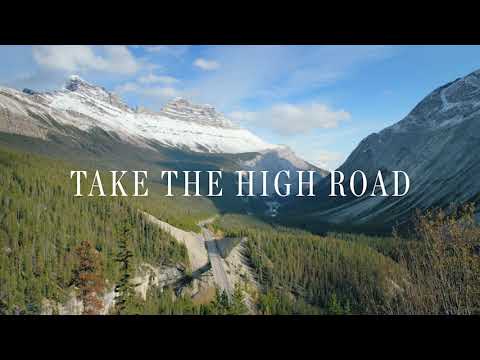 Lake Louise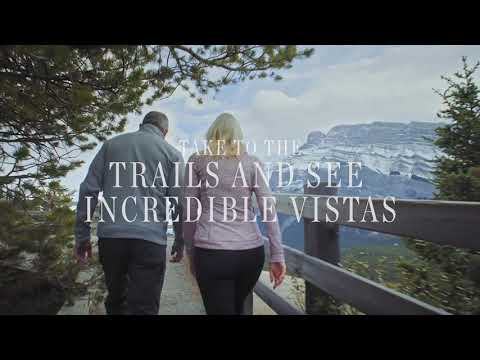 Banff National Park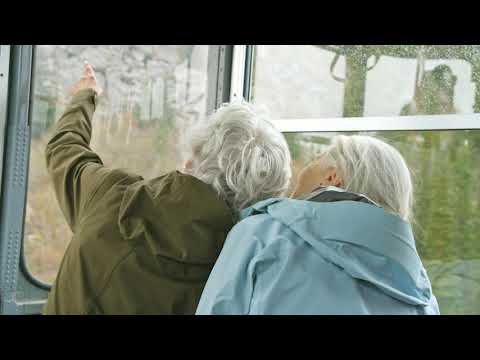 Jasper National Park
We are ready to assist.
You can choose your preferred method of communication and we'll make it happen.

Call us
Mon to Fri: 10:00 a.m. to 5:00 p.m.Sat: 10:00 a.m. to 4:00 p.m.

Chat in person
Come visit us at your closest CAA Store. To avoid long wait times, we encourage you to call us to book an appointment prior to visiting us by calling your preferred store.

Find a travel consultant
Select any of our travel consultants to help plan your next vacation.