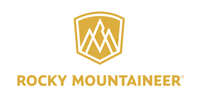 At the risk of sounding cliché, a trip on the Rocky Mountaineer must be seen to be believed. Stunning scenery glides past as the train carves through a landscape that is only accessible onboard. Take in dome-car views of verdant forests and glacier-fed lakes from the comfort of your luxurious seat. Indulge in sophisticated, world-class cuisine using fresh, local ingredients, coupled with prize-winning wines, locally crafted beers and top-shelf spirits. Unwind on this trip of a lifetime.
Unforgettable 4
Rocky Mountaineer's best offer of the year! Add 4 free perks worth up to $1,000 in value per couple (2x hotel nights, 1x free transfer, 1x dinner).
Contact CAA Travel for details.
Coastal Passage Canadian Rockies Highlights.
Various 2020 dates available.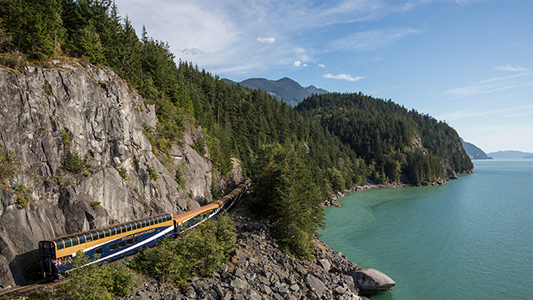 from $4,240 per person.*
Embark on a journey of beautiful coastal cities and breathing mountain towns. This journey includes time in Seattle, Vancouver, Banff and Lake Louise.
Rainforest to Gold Rush Discovery Drive.
Various 2020 dates available.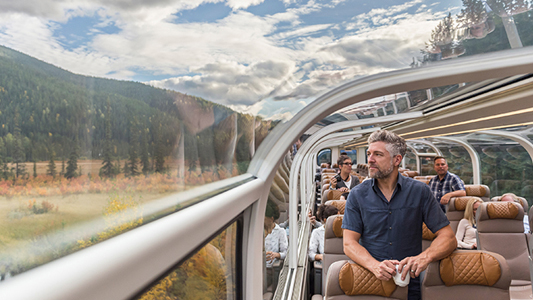 from $3,899 per person.*
Experience the natural beauty of the Coastal Mountain Range, travel alongside glacier-blue lakes, through desert-like ranch lands, and be awestruck by the towering peaks of the Canadian Rockies.