Shop our eStore and earn CAA Dollars!
Earn CAA Dollars back on your purchases.
Your favourite online retailer can pay you CAA Dollars - just for shopping via the CAA Rewards eStore! CAA Dollars will be added to your account when your order is reported to us (approximately 4-6 weeks).
Use your CAA Rewards Mastercard and earn more CAA Dollars!
In addition to CAA Dollars earned by shopping at the CAA Rewards eStore, you can also earn 1% in CAA Dollars on all eligible purchases.¹ The CAA Rewards Mastercard also offers no annual fee and a 0.9% introductory interest rate for the first 9 months on balance transfers and cash advances.²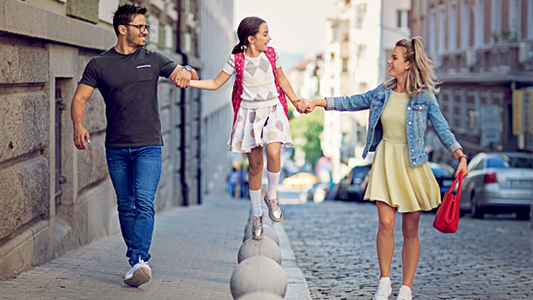 Limited Time Offer.
Apply today and earn up to 75 CAA Dollars3 when you sign up for the National Bank CAA Rewards Mastercard.**
Offer ends December 15, 2019.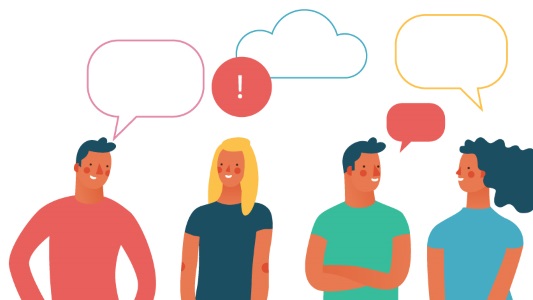 Tell us your CAA Rewards eStore story.
Tell us how you are earning CAA Dollars while shopping your favourite retailer here at the CAA Rewards eStore. You could win a $4,000 travel prize plus $50 monthly prizes.
Tell us about your favourite retailer, what you are saving your CAA Dollars for and how easy it is to earn CAA Dollars while shopping online.
Contest ends December 31, 2019.