Manitoba Road Trips and Staycations
Make Manitoba Memories
Whether you're planning a family road trip or looking to explore on your own, Manitoba has many unique, affordable and fun attractions and activities that are sure to please all year round. In partnership with Travel Manitoba, we've compiled some of the best road trip itineraries to help you discover the beauty of our province in every season. From world-famous beaches and lakes, to shimmering deserts, to majestic parklands, there's more than you can imagine waiting for you right here at home. Take some time to check out our recommended destinations to get inspired, and if you need some assistance before you head out, our CAA Travel consultants are always ready to help map your route, plan activities, or book accommodations. Let's get ready to explore Manitoba safely – together!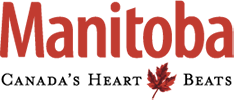 We're proud to partner with Travel Manitoba to help you discover the beauty of our province. Visit Travel Manitoba to find out more about this road trip plus many others.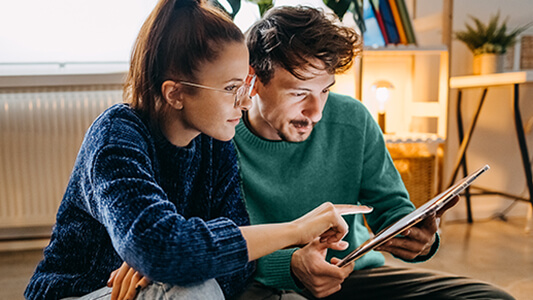 Road Trip Tips
Tips to help you plan and ensure your next road trip is as safe and stress-free as possible.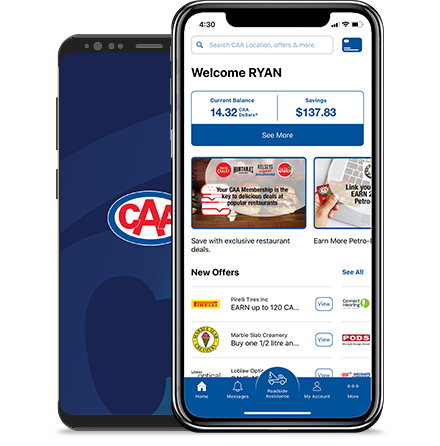 Want to unlock the full power of your CAA Membership?
Download the CAA Mobile App™ and get access to over 225 Member-exclusive deals while you're on the go. Track your savings on apparel, restaurants, the latest tech and more. Plus, request roadside service directly from the app.
Available for iPhone and Android.

Call us
Mon to Fri: 10:00 a.m. to 5:00 p.m.Sat: 10:00 a.m. to 4:00 p.m.

Chat in person
Come visit us at your closest CAA Store. To avoid long wait times, we encourage you to book an appointment prior to visiting us by calling your preferred store.

Find a travel consultant
Select any of our travel consultants to help plan your next vacation.