East Manitoba
With stops at the powder-soft sands of Lake Winnipeg's east beaches, this scenic road trip offers some of the best vistas of Canadian Shield wilderness along the mighty Winnipeg River.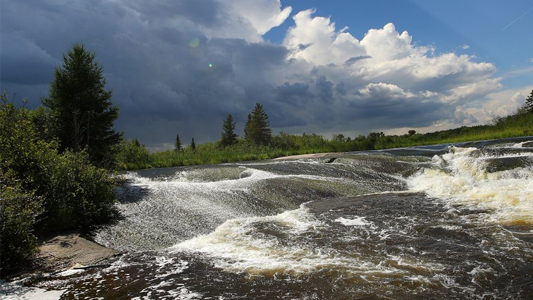 Things to Do
Located on the shores of Winnipeg River, Pinawa is a great place to hit the hiking trails. You will be pleasantly surprised when you find yourself walking across the famous Pinawa suspension bridge. Cool off with a relaxing tubing adventure along the lazy river near the Pinawa dam.
Lac du Bonnet is a popular fishing spot for anglers of all skill levels. Luckily, you don't have to own a boat to access the water as there are no shortage of shoreline spots to cast your line. If golfing is more of your pastime, then you must check out Granite Hills Golf Course.
As you drive north on Highway 59, the landscape changes from rugged rock forests to sandy beaches on Lake Winnipeg's east shore. Grand Beach is the most famous with its wide, long shoreline and powdery sand. Its two beaches offer different experiences. The east beach is more chill and remote, while the west beach is perfect for people watching, water sports and boardwalk snacks.
Location: Pinawa Dam Provincial Heritage Park | Photo credit: Travel Manitoba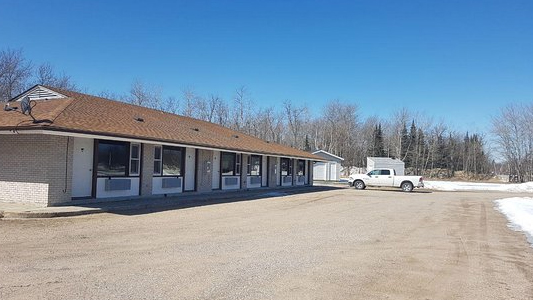 Where to Stay
Choose from:
Lakeview Inn
Casey's Inn Motel Hotel
Grand Beach Provincial Park has campgrounds for nightly bookings and there is another campground and RV park in Grand Marais.
Location and photo credit: Pinawa Motel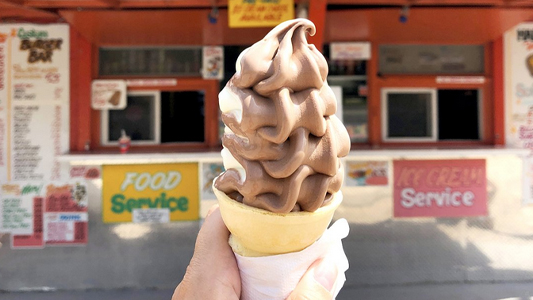 Places to Eat
Jennifer's Picnic in Seven Sisters is open May long weekend to September long weekend and serves schnitzel, frogs legs, Hungarian Goulash and more.
Spicy Radish in Whitemouth offers gluten-free and vegan options.
Cynthia's Cornerstone Café in Lac du Bonnet is famous for its burgers, fries and clubhouse sandwich.
Grand Beach has a variety of food options. Enjoy hotdogs and fries at Gray's Station on the boardwalk, choose one of the roast beef options at Grand Beach Diner, or devour Potenza's famous pizza. Cap off your meal with ice cream from Lanky's.
Location: Lankys, Grand Beach | Photo credit: Travel Manitoba
This map showcases our suggested route to explore East Manitoba. You can also change your starting point and destination to accommodate where you're travelling from and other sites you may want to explore along the way.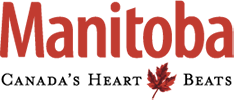 We're proud to partner with Travel Manitoba to help you discover the beauty of our province. Visit Travel Manitoba to find out more about this road trip plus many others.
While You're There
Here are some of CAA's favourite stops on this trip.
Grand Beach
Photo credit: George Fischer/Travel Manitoba
Pinawa Channel Float and Paddle
Photo credit: Travel Manitoba
Victoria Beach
Photo credit: Andrew Mahon/Travel Manitoba
Before You Go
Stock up on road trip essentials online or in-store with CAA.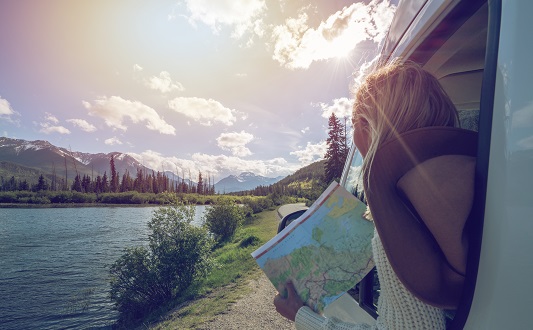 TripTiks
Map out your own route with key points of interest and attractions with the online TripTik® Travel Planner.

Call us
Mon to Fri: 10:00 a.m. to 5:00 p.m.Sat: 10:00 a.m. to 4:00 p.m.

Chat in person
Come visit us at your closest CAA Store. To avoid long wait times, we encourage you to call us to book an appointment prior to visiting us by calling your preferred store.

Find a travel consultant
Select any of our travel consultants to help plan your next vacation.