Impaired Driving
Driving impaired is dangerous and a criminal offense. It is important to always plan to have a designated driver or plan to utilize public transportation to ensure a safe ride home. Keep yourself and others safe by choosing not to drive impaired!
What is impaired driving?
Impaired driving is the act of operating or having care of a motor vehicle while under the influence of drugs and/or alcohol to the degree that mental and motor skills are impaired.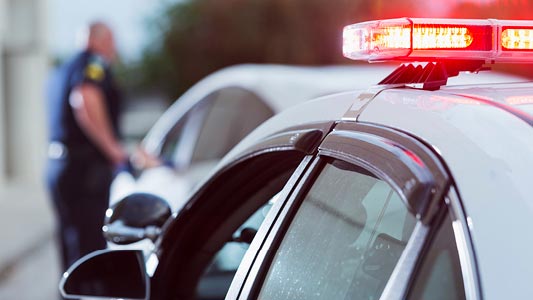 Who does impaired driving affect?
While young people are at a higher risk of impaired driving, no one is immune to impaired driving. Studies have shown that immaturity and inexperience are leading factors as to why young people are over represented in impaired driving incidents.
Impaired drivers not only put themselves at risk of accident or death they put other drivers and pedestrians at risk as well.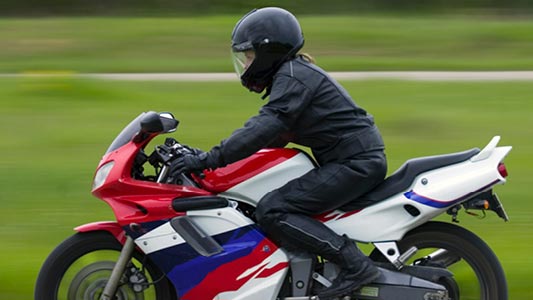 What is considered a motorized vehicle?
A common misconception is that you will only be arrested and/or ticked for operating a motorized car or truck while driving impaired. Other motorized vehicles include: boats, ATV's, motorcycles and snowmobiles. Every year there are many reported deaths involving these types of vehicles in which the driver was impaired.
Click here to find out the consequences of choosing to drive impaired in the Province of Manitoba including grounds for arrest and ticket fines.
What is CAA doing in the fight against impaired driving?
CAA continues to share road safety information about the consequences of impaired driving, encouraging those who will be drinking to plan a different way home.

Additionally, CAA takes part in Operation Red Nose - a volunteer-run initiative that offers Winnipeggers who have been out, enjoying holiday festivities, a safe trip home.