Why is this a good idea?
It's about protecting yourself. Make the right choice when you buy a used vehicle by spotting trouble before you close the deal.
It's also the law. Any newly-purchased vehicle, whether it's used or brand new, must have a valid provincial safety inspection certificate (called a Certificate of Inspection or COI in Manitoba) before it can be registered.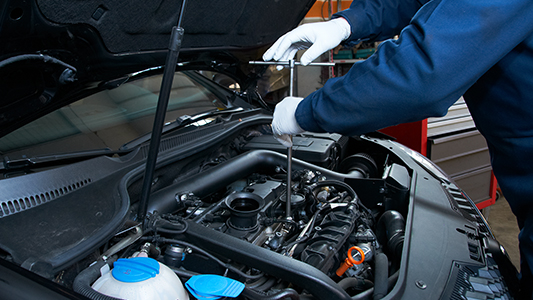 The requirements of a standard provincial safety inspection involve examining the steering, suspension, brakes, exhaust and other vehicle components.
But a Pre–Purchase Inspection performed by one of CAA's Approved Auto Repair Services® (AARS™) facilities goes above and beyond the standard provincial safety inspection. A Pre–Purchase Inspection looks deeper into the vehicle to identify potential problems, particularly in the power train. CAA recommends a Pre–Purchase Inspection at three key stages:
Before buying a used vehicle
Before your warranty expires
Before any major repairs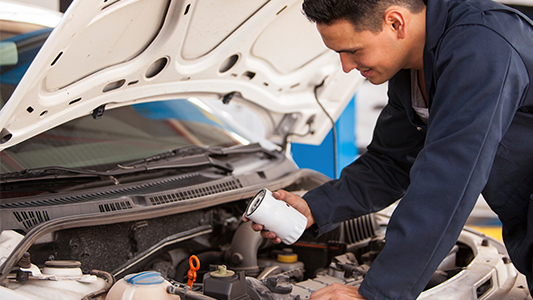 Where do I go for an inspection?
You can get a Pre–Purchase Inspection or a standard provincial safety inspection at one of our select Approved Auto Repair Services (AARS) facilities located throughout Manitoba.

Buy & sell checklists.
Handy tips on what to keep in mind when you are buying or selling a vehicle.
Read

CAA Vehicle Inspection Service.
Offered at our AARS automotive Winnipeg locations, as well as across Manitoba.
Learn More