Big adventure awaits in the smallest corner of the world. Tranquil settings meet turquoise waters for a luxurious getaway at any of the remarkable islands, from Fiji and French Polynesia to New Zealand and Australia.
Must-see Sights
The magic of the Oceania region is yours to discover.
Great Barrier Reef
Queensland, Australia
A frequent bucket list item, Great Barrier Reef is the world's largest coral reef and a true natural gift to behold. The abundance of marine life and tropical islands are ideal for snorkeling, scuba diving or a leisurely trip on a glass-bottomed boat.
Tongariro National Park
New Zealand
The country's oldest national park and a UNESCO World Heritage Site is ripe with adventure. Go skiing, mountain biking, horseback riding, rafting or hiking, or simply admire the beauty of this gorgeous land. Active volcanoes, waterfalls and a plethora of flora and fauna offer a variety of incredible sites to discover.
Jelly Fish Lake
Rock Islands, Palau
For an experience like no other, snorkel in a lake bursting with colourful jellyfish. Follow as they move with the sun to find algae to eat.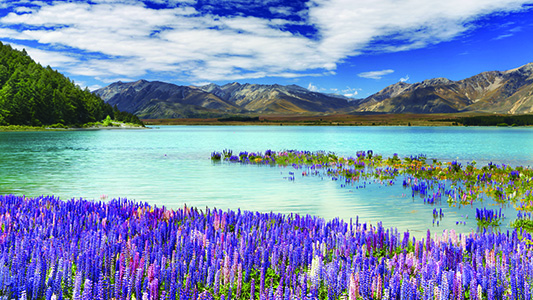 The Endless Shores
8 days | Luxury Gold
From $4,820*
Highlights: Wellington, Hawke's Bay, Napier, Rotorua, Waitomo, Auckland
Ask us about additional savings and benefits for CAA Members.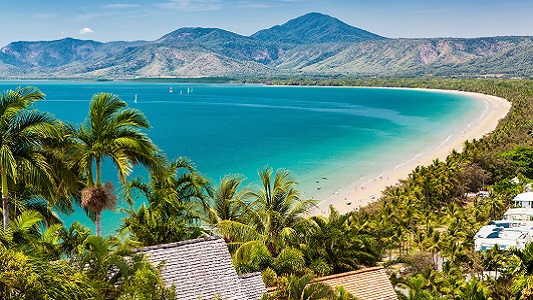 Deep Dive Down Under: The Great Barrier Reef & Beyond
10 days | Windstar
From $5,199*
Highlights: Melbourne, Sydney, Mooloolaba, Fraser Island, Middle Percy Island, Airlie Beach, Willis Island, Cairns
We Are Ready to Assist
You can choose your preferred method of communication and we'll make it happen.
Call Us
Mon to Fri: 10:00 a.m. to 5:00 p.m.
Sat: 10:00 a.m. to 4:00 p.m.
Chat in Person
Come visit us at your closest CAA Store.
Find a Travel Consultant
Select any of our Travel Consultants to help plan your next vacation.