If Africa isn't on your travel radar yet, it's time to make room. Unlike any other region in beauty, landscape and adventure, this huge continent has a diverse offering, from safaris and wineries to beaches and cosmopolitan cities.
Must-see Sights
From north to south, east to west, there are countless marvels to behold.
Victoria Falls
Zambia and Zimbabwe
The world's largest waterfall boasts a height two times that of Niagara Falls. The thundering cascades are now one of the seven natural wonders of the world and a spectacular sight to behold.
Stellenbosh Wine Routes
Western Cape Town, South Africa
Delight your taste buds on a tour through this celebrated wine region made up of more than 150 farms. Choose from hundreds of wine to sample, along with mouth-watering food and a majestic backdrop.
The Pyramids of Giza
The creation of the pyramids is still an enigma, but there is no doubt about their majesty and splendour. These elaborate tombs for pharaohs were built to stand the test of time and will likely be standing for another 4,500 years.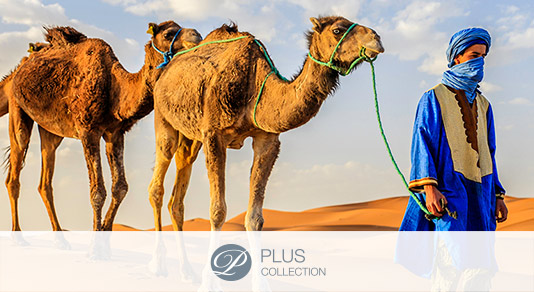 Best of Morocco
Oct. 19 – 31, 2022 | 13 days

Head to North Africa and explore Morocco's modern vibe, ancient history, rich culture and endlessly breathtaking scenery.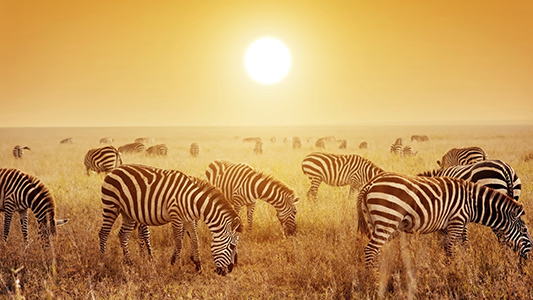 Incomparable Cape Town and Safari
11 days | African Travel
From $10,399*
Highlights: Cape Town, Kruger National Park, Johannesburg, Victoria Falls
Ask us about additional savings and benefits for CAA Members.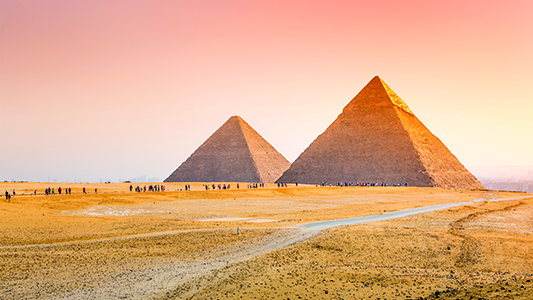 Egypt Odyssey
9 days | Goway
From $2,542*
Highlights: Cairo, Luxor, Aswan
We Are Ready to Assist
You can choose your preferred method of communication and we'll make it happen.
Call Us
Mon to Fri: 10:00 a.m. to 5:00 p.m.
Sat: 10:00 a.m. to 4:00 p.m.
Chat in Person
Come visit us at your closest CAA Store.
Find a Travel Consultant
Select any of our Travel Consultants to help plan your next vacation.