There's something immensely satisfying in going somewhere few have tread. If you want something a little different, test your limits in the Far North. For those who aren't afraid of a challenge, the rewards are plentiful and awe-inspiring.
Must-see Sights
Unique experiences await travellers in the northern recesses of the world. Find adventure here, but also a level of serenity many will ever know.
Northwest Passage
From Greenland to Kap York
Venture through the Northwest Passage on a journey you wouldn't trade for anything. From remote villages and rugged landscapes to polar bears in their natural habitat, you'll be amazed at the wild beauty.
Stanley Harbour
East Falklands
Home to many shipwrecks, the remains of three can still be seen. Discover the stories of these misadventures, and others that are hidden far below the surface.
Dog Sledding
Lapland, Scandinavia
These pups are eager to let loose as they take you on the ride of your life. Whip through the snow-covered tundra and yip along with delight as the dogs take you on extraordinary adventure.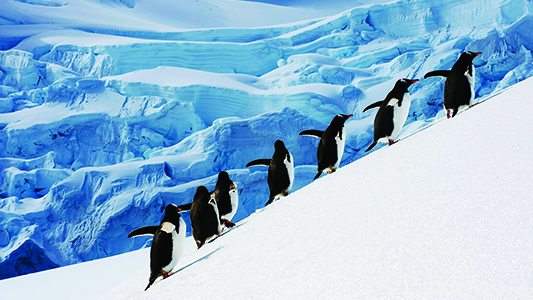 Voyage of Discovery
18 days | Hurtigruten
From $12,582*
Highlights: Antarctica, Patagonia, Chilean Fjords, Cape Horn, Drake Passage
CAA Members receive 90 Euro onboard credit per person.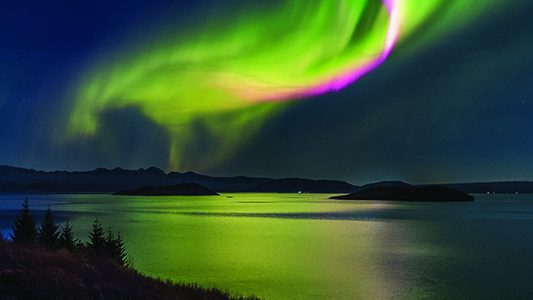 Cruise under the Northern Lights
15 days | Goway
From $18,203*
Highlights: Reykjavik, Iceland; Greenland; Spitsbergen, Norway Longyearbyen, Oslo, Norway
We Are Ready to Assist
You can choose your preferred method of communication and we'll make it happen.
Call Us
Mon to Fri: 10:00 a.m. to 5:00 p.m.
Sat: 10:00 a.m. to 4:00 p.m.
Chat in Person
Come visit us at your closest CAA Store.
Find a Travel Consultant
Select any of our Travel Consultants to help plan your next vacation.