The world's largest continent has limitless potential for splendid journeys. Ancient meets modern, serenity meets energy and natural meets industrial in the best ways possible.
Must-see sights.
Jaw-dropping landmarks and beautiful landscapes are ready to explore.
Taj Mahal
Agra, India
This striking treasure of India came from a place of beauty and love and gives it back in return. One of the world's most prized masterpieces, the stunning white marble mausoleum attracts millions each year.
Arashiyama Bamboo Grove
Kyoto, Japan
Enter a dream world and escape the bustling city on a peaceful walk through soaring stalks of bamboo.
Ubud
Bali
An arts and culture mecca, Ubud is bursting with charm. Surrounded by the natural beauty of rice terraces and lush hills, there are many impressive attractions, including royal palaces, sacred temples, local museums, and the ever popular Ubud Monkey Forest.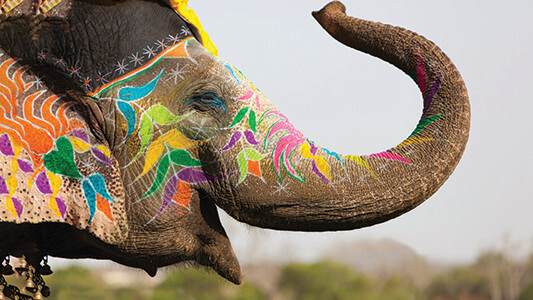 Delhi to Kathmandu Adventure
15 days | G Adventures
Highlights: Delhi, Jaipur, Agra, Orchha, Varanasi, Lumbini, Chitwan National Park, Pokhara, Kathmandu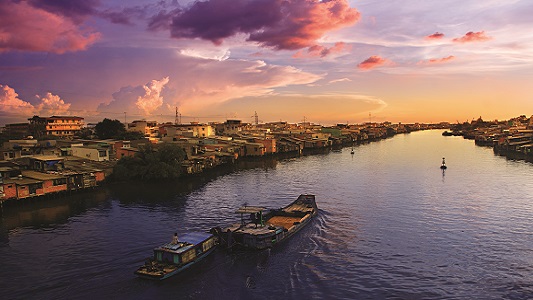 Timeless Wonders of Vietnam, Cambodia & The Mekong
13 days river cruise | Uniworld Boutique River Cruises
Highlights: Ho Chi Minh City, My Tho, Tien Loi, Vinh Long, Sa Dec, Gieng Island, Hong Ngu, Phnom Penh, Angkor Ban, Wat Hanchey, Kampong Cham, Siem Reap
Ask us about additional savings and benefits for CAA Members.

Call us
Mon to Fri: 10:00 a.m. to 5:00 p.m.Sat: 10:00 a.m. to 4:00 p.m.

Chat in person
Come visit us at your closest CAA Store. To avoid long wait times, we encourage you to call us to book an appointment prior to visiting us by calling your preferred store.

Find a travel consultant
Select any of our travel consultants to help plan your next vacation.