Visitors to Canada Travel Insurance
Travel Insurance for friends and family visiting from another country.
Visitors to Canada.
Emergency medical insurance for friends and family visiting from another country or for you, if you are waiting to become eligible for provincial health insurance.
Coverage for a single trip to a maximum of 365 days.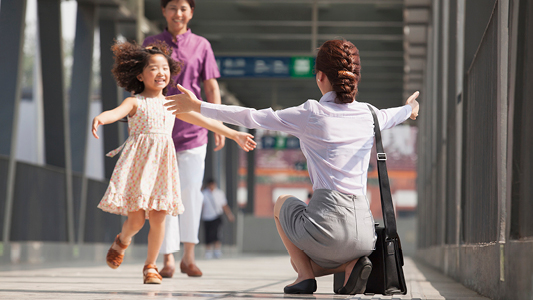 What's included?
Sum insured options up to $100,000 CAD (all ages) or $150,000 CAD (for age 69 or under)
Super Visa coverage available
Coverage available for all ages
No medical questionnaire required
Family rates are available
CAA assistance.
Emergency assistance 24 hours a day.
IN THE EVENT OF AN EMERGENCY, YOU MUST CALL IMMEDIATELY.
For Trip Cancellation, Trip Interruption or travel baggage and personal effects claims, you must also call your CAA Travel Agent and CAA Assistance on the day the insured risk occurs or on the next business day:
From Canada call TOLL FREE: 1-855-849-1638
If calling is not possible, email orionassistance@acmtravel.ca
How to file a claim.
You will be required to provide necessary supporting documents. Please see applicable How to File a Claim section in the policy wording.
Send all pertinent documents to:
CAA Travel Insurance
c/o Active Care Management
PO Box 308, Station A
Windsor, Ontario, Canada
N9A 6K7
Please indicate your policy number on all correspondence.
How to top up/extend your travel insurance policy at destination.
Want to keep enjoying your vacation? Please contact us to top up/extend your coverage at
1-844-647-8723
or call collect
204-262-6000
, or by email at
insuranceservices@caamanitoba.com
.
What's covered under my policy.
Refer to the
CAA Travel Insurance policy
for complete details on the coverage, limitations, exclusions, and other provisions. Please read carefully.