Hear first-hand from the experts about particular travel destinations before deciding where to go.
CAA Travel will often partner with travel experts for a Travel Presentation Night, Open House or other travel events.
Think of these events as a sort of "vacation classroom." You'll get all the details of a particular travel destination: where to go, what to see, how to get there, special amenities and more, from people in the know.
Please note: you must RSVP to attend CAA Travel Presentation Nights, Open Houses and other travel events, either by registering online, or contacting your local CAA Travel Representative.
Member Choice Vacations®
Black Friday Presentation
CAA Travel welcomes special guests from Member Choice Vacations for an informative event showcasing their wide range of guided vacations (20+ tours were added for 2020). Plus, be one of the first to hear about their epic Black Friday deal before it's announced to the public. This is a must-attend event for anyone planning on travelling in 2020.
Event Details:
Tuesday, November 26, 2019
CAA Store - 870 Empress Street, Winnipeg
7 p.m. (doors open at 6:30 p.m.)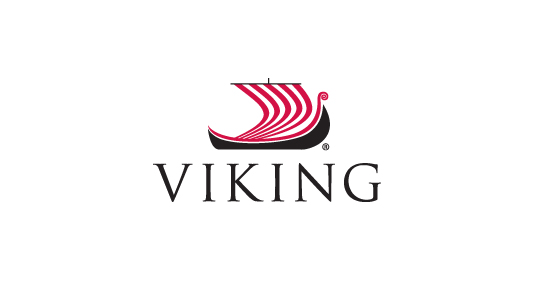 Viking Cruises & RWB
Canada's Royal Winnipeg Ballet and CAA Manitoba are partnering with Viking Cruises for a unique fundraising event. Enjoy an evening of beverages, light hors d'oeuvres and an opportunity to learn about the unique destinations offered by Viking Cruises. Limited Seating - RSVP today to reserve your spot!
Wednesday, November 27th, 2019
Canada's Royal Winnipeg Ballet,
Founder's Studio,
380 Graham St., Winnipeg, MB
6:30 PM Reception | 7:15 PM Presentation
Questions?
Call CAA Travel at 204-262-6000 in Winnipeg, toll-free at 1-800-222-4357 or fill out our request form.