Hear first-hand from the experts about particular travel destinations before deciding where to go.
CAA Travel will often partner with travel experts for a Travel Presentation Night, Open House or other travel events.
Think of these events as a sort of "vacation classroom." You'll get all the details of a particular travel destination: where to go, what to see, how to get there, special amenities and more, from people in the know.
Please note: you must RSVP to attend CAA Travel Presentation Nights, Open Houses and other travel events, either by registering online, or contacting your local CAA Travel Representative.
Tuscany & Greece Travel Event
CAA Travel presents Spotlight on Tuscany and Greece Island Hopper tours departing in 2020!
Tuscany tour highlights include Montecatini Terme, Florence, Winery tour, cooking class, cheese farm, Pisa and more. Greece Island Hopper tour highlights include: Athens, Mykonos, Santorini island tour, Taverna Dinner show and more. Learn more about both these tours at our special travel event!
Winnipeg Event:
Thursday, Nov. 7, 2019
CAA Store
870 Empress Street
7 PM (Doors open at 7 p.m.)
Please RSVP to Marlene Nowensky by calling 204-262-6197 or by email at marlene.nowensky@caamanitoba.com or register online.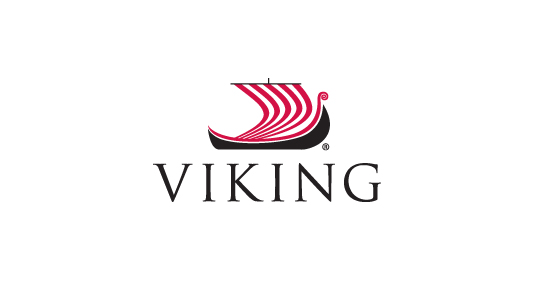 Viking Ocean Cruises & RWB
Canada's Royal Winnipeg Ballet and CAA Manitoba are partnering with Viking Cruises for a unique fundraising event. Enjoy an evening of beverages, light hors d'oeuvres and an opportunity to learn about the unique destinations offered by Viking Cruises. Limited Seating - RSVP today to reserve your spot!

Wednesday, November 27th, 2019
Canada's Royal Winnipeg Ballet,
Founder's Studio,
380 Graham St., Winnipeg, MB
6:30PM Reception | 7:15PM Presentation
Questions?
Call CAA Travel at 204-262-6000 in Winnipeg, toll-free at 1-800-222-4357 or fill out our request form.