Special Promotions
Check often for Member-exclusive savings on Arts & Entertainment, sporting events and limited time offers.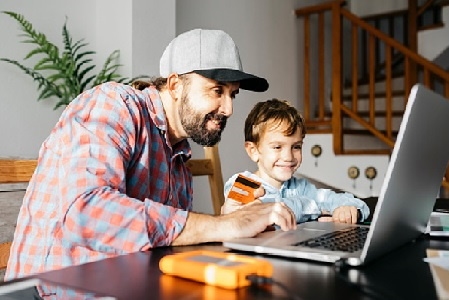 CAA Rewards eStore.
Earn CAA Dollars when you shop online through the CAA Rewards eStore. Let the shopping begin!
Shop Now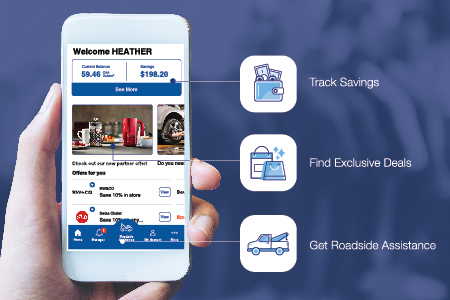 CAA Mobile App™.
Unlock the full power of your CAA Membership.
If you love instant savings, collecting rewards on your purchases and CAA Dollars®, download the CAA Mobile App today.
It's quick and easy to go mobile with your Member benefits, find exclusive deals, track savings or request roadside assistance, all within the convenience of a single app.
Learn More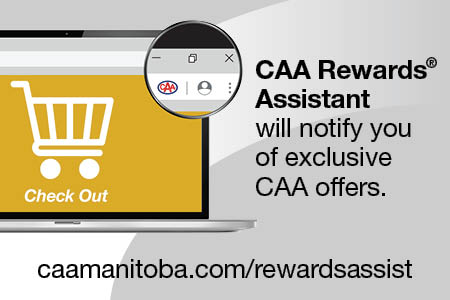 CAA Rewards® Assistant.
CAA Rewards has over 124,000 partners nationwide, so we know it can be hard to keep track of where you can save or earn CAA Dollars®.
We created our CAA Rewards Assistant to do the work for you.
Get the most out of the CAA Rewards Program with the least amount of effort.
Learn More