Live the extraordinary life.
Learn More
CAA Vacations® exclusive benefits.
Get extras on your vacation just for being a CAA Member.
View Brochure
Search it, click it, book it.
Choice and more choice! CAA Members get exclusive deals and perks when booking travel and pay no booking fees!
Due to COVID-19 and restrictions to travel we have temporarily suspended our online cruise booking options. Please contact our travel consultants at 1-800-222-4357.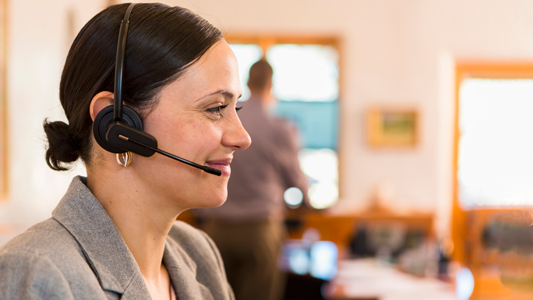 Find a travel consultant.
We specialize in ocean & river cruises, tours, Disney vacations, destination weddings and more!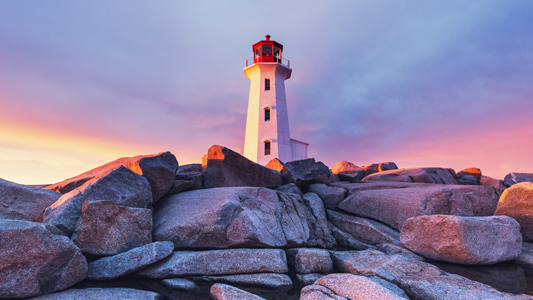 No booking fees!
This is an exclusive offer for CAA Members when booking with CAA Travel.
Contact a travel consultant today for more details!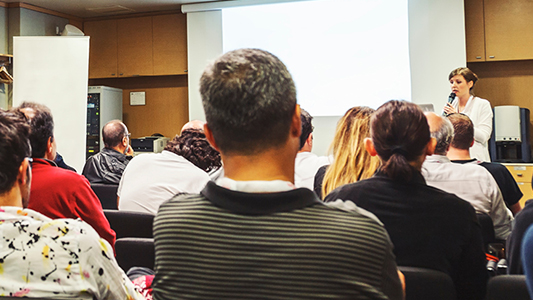 Travel events & presentations.
Hear first-hand from the experts about particular travel destinations before deciding where to go.
Learn More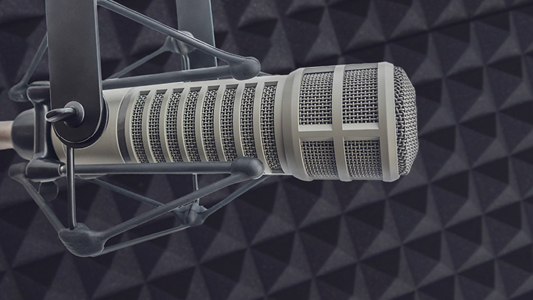 CAA Talks Travel.
Information, inspiration and tips on all things travel. Saturdays at 4 p.m. and Sundays at 8 p.m on CJOB.
Learn More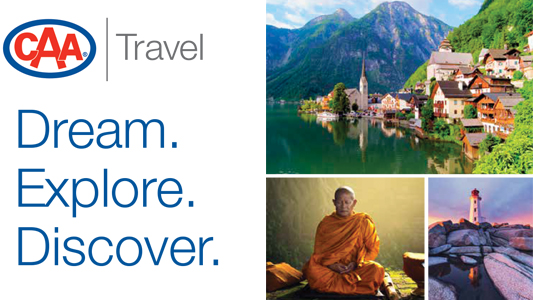 Travel member benefits.
Nowhere will you get such a wide variety of travel savings and perks than as a CAA Member.
Read