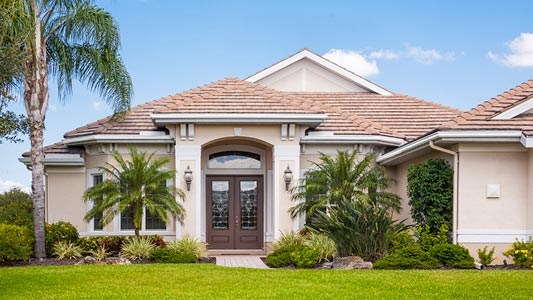 Florida vacation homes.
Florida vacation homes, townhomes & condos are available in St. Petersburg, Indian Shores, Madeira Beach, Orlando, Naples, Fort Myers, Marco Island and Key Largo.*
Vacation homes are also available in Naples on the Gulf Coast and Inverness (including golf), north of Tampa.

Call us
Mon to Fri: 10:00 a.m. to 5:00 p.m.Sat: 10:00 a.m. to 4:00 p.m.

Chat in person
Come visit us at your closest CAA Store. To avoid long wait times, we encourage you to book an appointment prior to visiting us by calling your preferred store.

Find a travel consultant
Select any of our travel consultants to help plan your next vacation.