Set sail with CAA Travel.
Travelling with a group of like–minded individuals has become a hot trend and what could be more fun than taking an exciting excursion with people you know and love.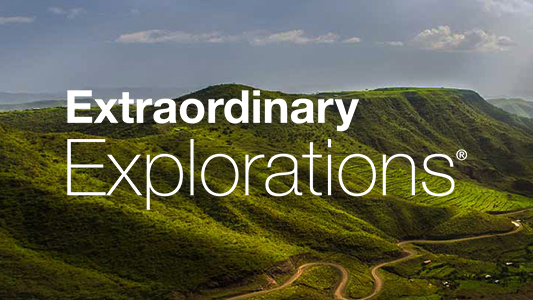 Looking for more group tours?
Check out our other group tours by Extraordinary Explorations.
CAA Friendship Cruise: Baltic Heritage.
May 30 - June 13, 2020 | Princess Cruises
from $3,434*
Join fellow CAA Members aboard the beautiful Crown Princess for one of the world's great adventures and explore the wonders of far-off lands, where Vikings and czars reigned.
Cruise Itinerary
CAA Friendship Cruise: Alaska.
June 27 - July 4, 2020 | Holland America Line
from $1,684*
While the age of the gold rush has passed, there's still treasure to be discovered on this cruise. Glaciers act as your roadmap, historical cities open up to you like a brand new book, and discoveries made by canoe, horseback, and dog-sled will show you that some experiences are more valuable than gold.
Cruise Itinerary
Create your own group cruise.
CAA Travel can help customize a holiday for a group of your friends and family. Group travel is easier than ever when our CAA Travel Consultants help with all the arrangements.