Set Sail with CAA Travel
Travelling with a group of like–minded individuals has become a hot trend and what could be more fun than taking an exciting excursion with people you know and love.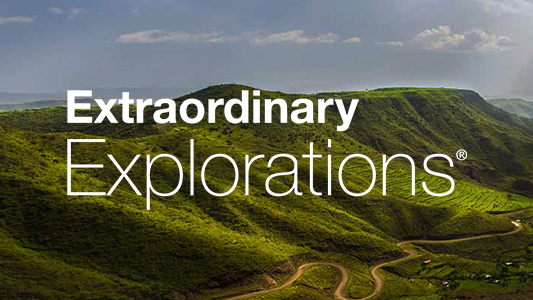 Looking for More Group Tours?
Check out our other group tours by Extraordinary Explorations.
Create Your Own Group Cruise
CAA Travel can help customize a holiday for a group of your friends and family. Group travel is easier than ever when our CAA Travel Consultants help with all the arrangements.