Travel with CAA
We would love to help you with your travel plans. Did you know that CAA Travel is a full-service travel agency? That means our travel consultants can book your vacation from start to finish.
And there is more - CAA Members get exclusive travel benefits on guided tours and cruises around the world. We've travelled the world and want to share our experiences with you, so book an appointment with a CAA Travel Consultant by completing the form below.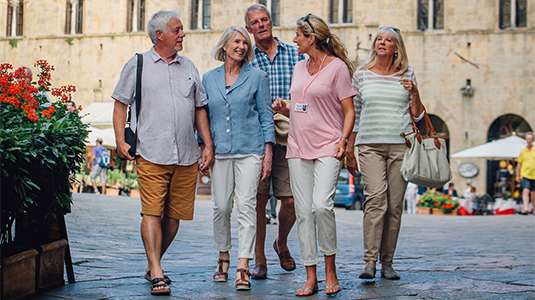 Make an appointment.
Submit this form and we'll contact you to schedule an appointment that's convenient for you.