Approved Auto Repair Service
Ever wondered where to go when your car breaks down? Your CAA Membership has solved that problem! Reliable and quality mechanical auto repair services can be found at AARS™ facilities throughout Manitoba.
What is AARS?
CAA's Approved Auto Repair Services® (AARS) is a network of repair facilities that have been appraised, approved and recommended by CAA.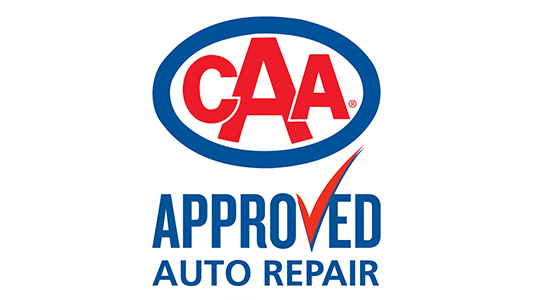 When you see an Approved Auto Repair Services sign you can trust that the facility has earned the right to display this symbol of quality work at fair prices.
To qualify as an approved facility, the garage passed, and continues to pass, CAA's inspection for staff qualifications, standards of work, cleanliness, environmental responsibility and customer satisfaction.
The CAA seal of approval means guaranteed work at fair prices.
Garages in the program also exemplify the Approved Auto Repair Service Code of Ethics as a further commitment to professional conduct and customer satisfaction
Where's the AARS facility closest to me?
Did you know that if you just had a repair done before embarking on your trip, and something goes wrong with the repair, that the work will be honoured in any AARS facility in North America? What a relief to know that help isn't far away!
All work performed at AARS facilities is backed by a 12-month or 20,000 kilometre warranty.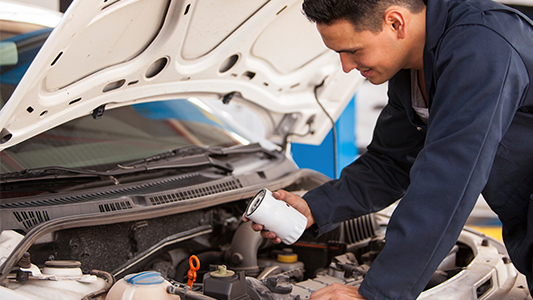 Even better, this exceptional warranty is honoured at any of the more than 2,000 CAA-approved facilities across Canada.
There are more than 70 AARS garages in Manitoba plus hundreds more across Canada and the U.S. specializing in:
Electrical/Battery
General Repair
Radiator/Cooling
Springs/Chassis
Transmission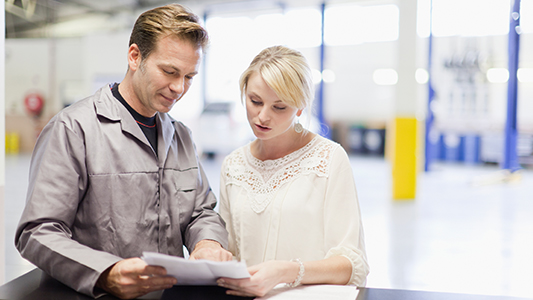 How do AARS facilities protect you?
CAA-approved facilities were selected in the first place because of their record for consistent, high-quality work.
In the unlikely event of a dispute with the garage, CAA will act as arbitrator and make a final and binding decision in any dispute between CAA Members and the approved garage.