Travel to the Places You Love, with the People You Love
From unforgettable beaches and one-of-a-kind cruises to discovering some of the most fascinating corners of the world, we'll get you and your family there.
We've helped create incredible family memories for over 60 years.
Book a small family trip or bring the whole crew. We'll help you plan and book a vacation filled with amazing experiences. Ready to get started?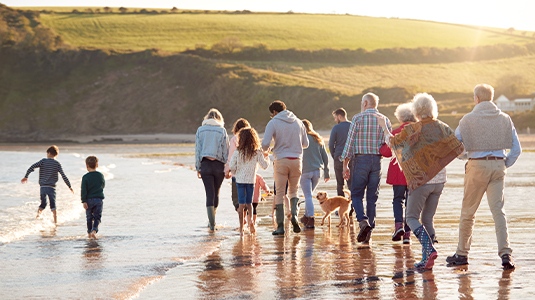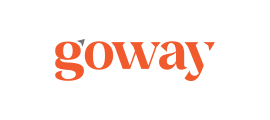 Goway offers a variety of tailor-made travel options for families. For multi-generational families that are 10 members or bigger, Goway Groups Only handles all the intricate travel planning needs of larger travel groups.

Call CAA Travel at 1-888-888-6340 to learn more.
Want to explore more options?
You will find an abundance of online booking choices below.
We are processing your request.

Call us
Mon to Fri: 10:00 a.m. to 5:00 p.m.Sat: 10:00 a.m. to 4:00 p.m.

Chat in person
Come visit us at your closest CAA Store. To avoid long wait times, we encourage you to call us to book an appointment prior to visiting us by calling your preferred store.

Find a travel consultant
Select any of our travel consultants to help plan your next vacation.