Explore the Wonders of the World
Group departures with CAA Travel take the guesswork out of what to see and do.
Maritimes Adventure
Hosted by Selena Harrison, CAA Travel Consultant.
September 10 - 23, 2023 | 14 Days
As you make your way from rocky beaches to charming fishing villages on this coastal tour of Maine and all three of Canada's Maritime Provinces, you'll savor the catches of the day while enjoying the views of a lifetime.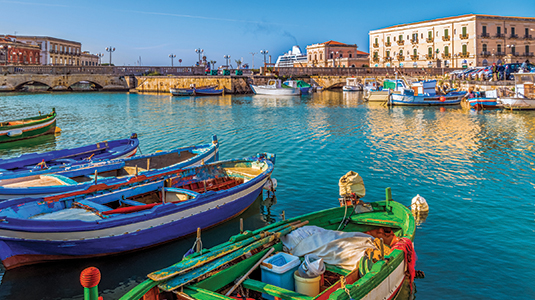 Rome and Sicily Tour: The Sicilian Meets Rome
Hosted by Novella Troia, CAA Travel Consultant.
September 15 – October 2, 2023 | 18 Days
Encounter history frozen in time, dazzling landscape and gastronomic delights on this Italian journey. Begin in Rome then, stop in the charming seaside resort of Sorrento before touring Sicily and be immersed in this exquisite island.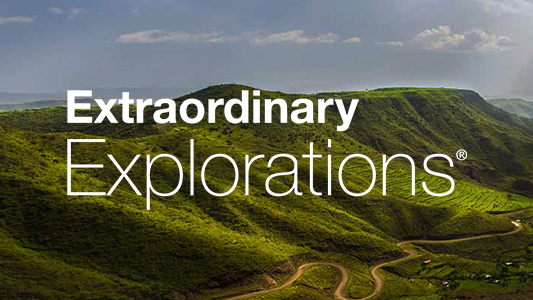 Looking for More Land Tours?
Check out our other group tours by Extraordinary Explorations.
Need to Know More?
If you have any questions about our current tours, or would like more information on any of our Land Group Tours, please contact a CAA Travel Consultant today!