Explore the wonders of the World.
Group departures with CAA Travel take the guesswork out of what to see and do.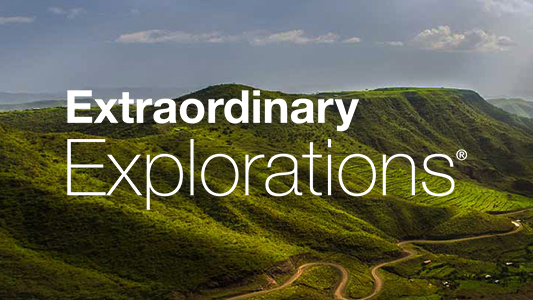 Looking for more land tours?
Check out our other group tours by Extraordinary Explorations.
Scandinavian Scenes: Denmark, Norway and Sweden.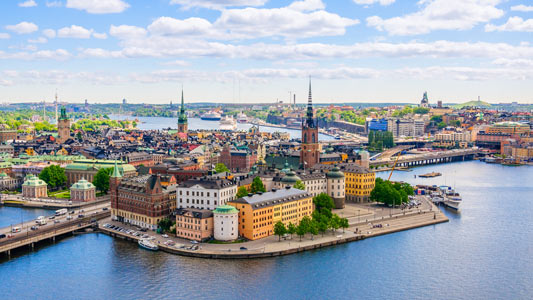 from $7,379*
From thick pine forests and sparkling lakes to spirited cities and treasured sites, this trio of countries will leave you in awe. Wander cobblestone alleyways past colorful wooden houses. Scream in delight at Copenhagen's amusement park, Tivoli Gardens. Take a leisurely cruise on Norway's spectacular Sognefjord and Nærøyfjord, a UNESCO World Heritage Site. Here is the new must-see!
October 22 - November 4, 2020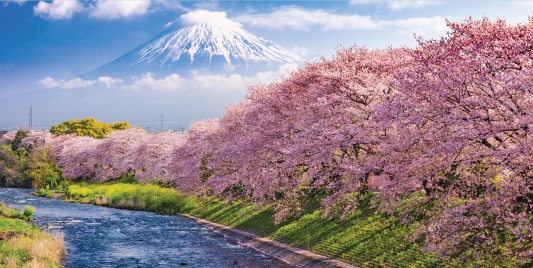 from $6,000*
Hosted by CAA Travel Consultant Selena Harrison.
The allure of Japan goes beyond geishas and temples. Experience the heartstopping history, jaw-dropping gardens and eye-popping landscapes on this custom tour through the country. Visit Hiroshima Peace Memorial, the only original structure left standing in the area after the World War Two atomic bombing. Ride the bullet train to Tokyo, the radically modern capital. Get picture-perfect views of Mount Fuji. Ancient meets modern in one of the most legendary countries in the world.
Need to know more?
If you have any questions about our current tours, or would like more information on any of our Land Group Tours, please contact a CAA Travel Consultant today!